Dutch Harbor and the Aleutian Islands, Alaska
Dutch Harbor, Alaska, USA

I arrived into Dutch Harbor, Alaska yesterday after spending the last month in Anchorage. I am doing a short term job working as a fisheries observer aboard commercial fishing vessels here, and will be off on a long-liner fishing for Pacific Cod in the next day or two. Many of you may be familiar with Dutch Harbor from the TV show the "Deadliest Catch." It's a small fishing port town in the middle of the Aleutian Islands where most vessels fishing in the Bering Sea unload their catch. I'll be working here for the next few months with plans to be back in Cebu by the end of November.
I worked as a fisheries observer in Hawaii a few years ago and I am excited to see the differences between programs. The Bering Sea fisheries are some of the largest in the world, and the volume of fish they catch is amazing. It's also one of the best managed and regulated fisheries in the world and a key component to the management plans come from the data we observers collect. Anytime you eat a frozen fish stick, imitation crab meat, a McDonalds or Burger King Fish Sandwich, or Sarimi (not to mention Alaskan Crab, Halibut or other higher end fishes), you are most likely eating a fish that was caught in the Bering Sea or Gulf of Alaska.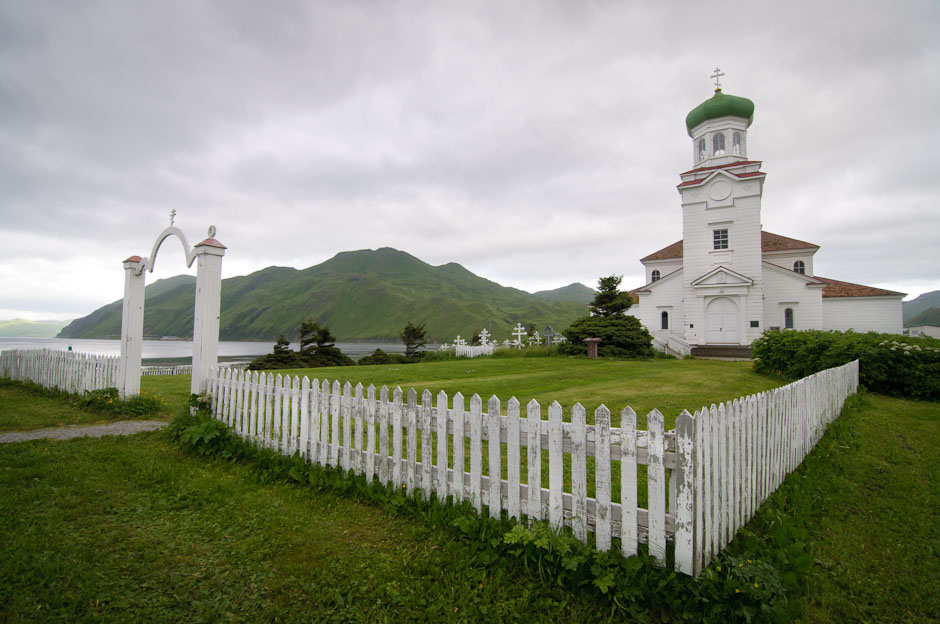 I've had a little time to get familiar with Dutch, although after walking around for about 30 minutes you've basically seen the whole town. I was able to get a few shots off yesterday as the weather was fairly nice. Those are the ones I'm posing here. I really like it here and it is absolutely a beautiful place. I saw two bald eagles and lots of salmon swimming up the river yesterday. I will have my camera on the boat with me, but photographing the crew and fishing operations is not allowed. Hopefully I'll get to capture some nice seascapes and marine mammals during my cruise. I'll be in touch when I'm at port and hope to have some more pictures to share with you all.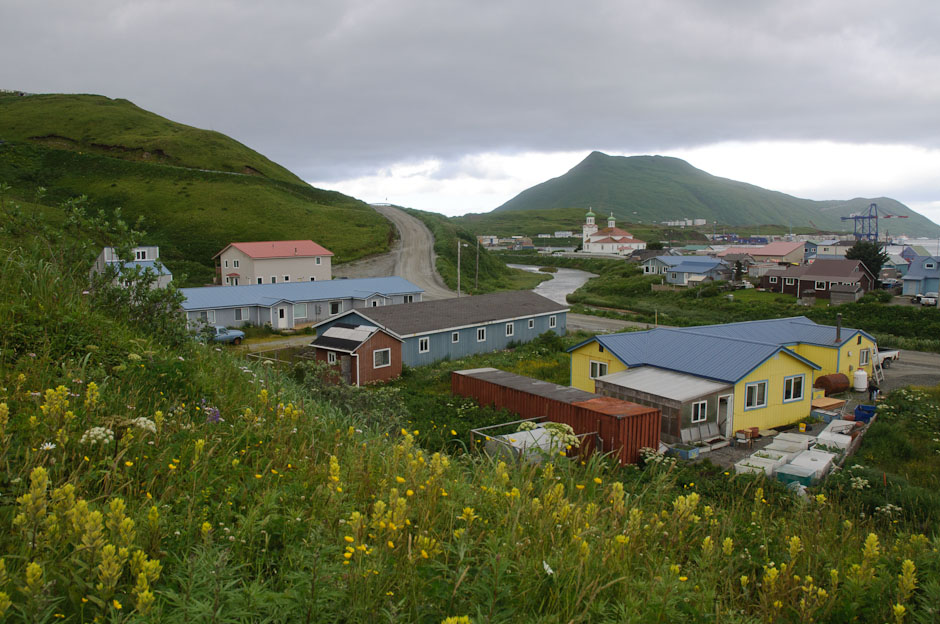 Jacob Maentz
Aug 10, 2010