Soccsksargen and the B'laan Indigenous Peoples
Mindanao, Philippines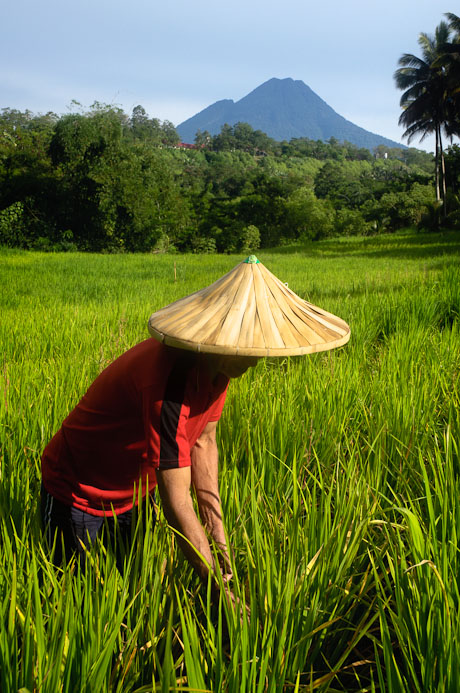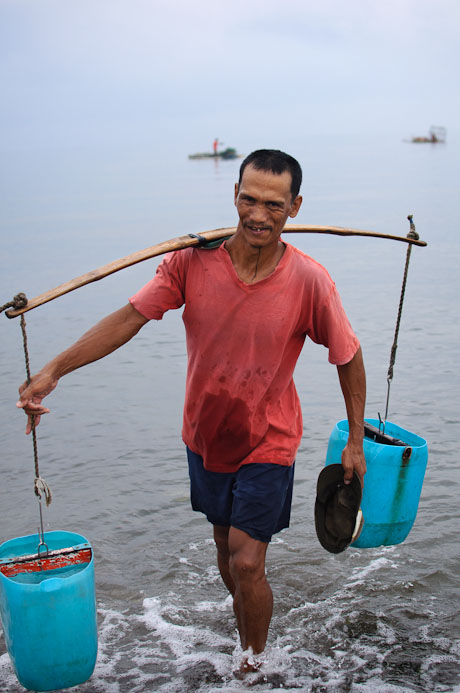 I recently returned back from a ten day trip to Mindanao earlier this week. My travels took me to Surigao del Sur where I was working on a mangrove and coastal environmental project that I wrote about in my previous post. (A quick update: the photo exhibit of this project and the Sagip Wakatan Program was a success. It brought together people from different sectors of the community, informing and educating them about the importance of their mangroves). Thanks again to everyone who made my visit to Surigao del Sur such a warm and welcoming one.
The second half of my trip took me to the southern part of Mindanao, mostly in the Soccsksargen region (This name is an acronym that stands for the region's four provinces and one of its cities: South Cotabato, Cotabato, Sultan Kudarat, Sarangani and General Santos City). It was my first time to travel to this part of the Philippines and I don't know why I waited so long to visit. This is a beautiful area and despite the bad press that is always in the news, I never once felt unsafe or in danger. I think in time this area is going to become a major destination for tourists and visitors. The beautiful scenery, abundant natural resources and rich culture of the different indigenous tribes and religions makes this part of Mindanao a true treasure. I'm looking forward to returning in the not too distant future.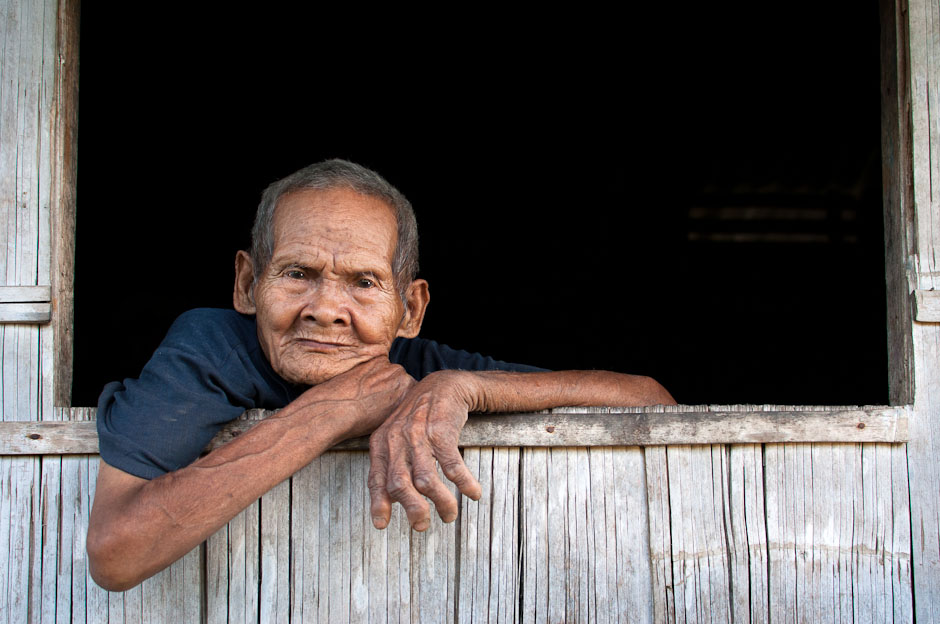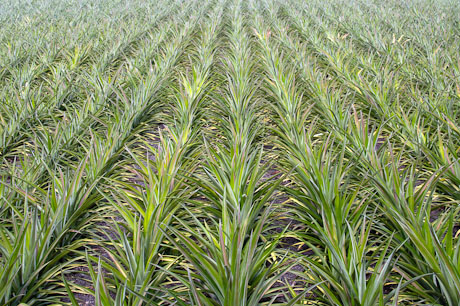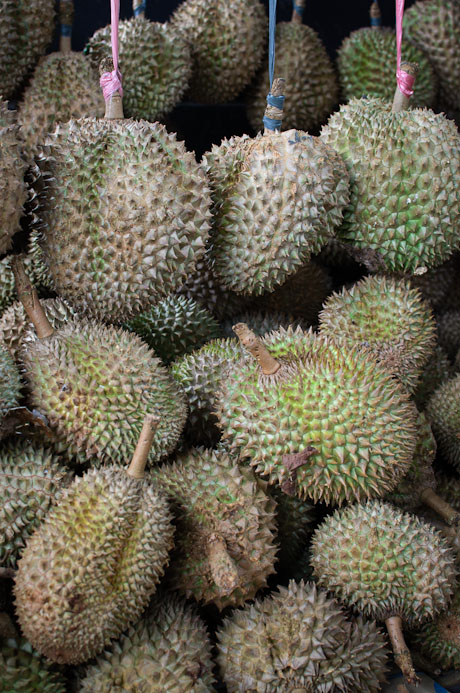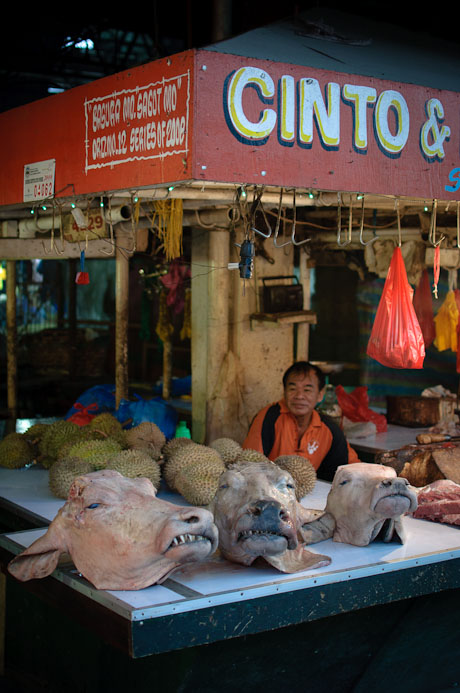 I visited a small barangay called Landan, which is about an hour and a half into the mountains from General Santos City. This area is made up of a lot of B'laan indigenous peoples and is in the heart of Dole's pineapple plantations. None of the native IP tribes in Mindanao wear their traditional dress day-to-day anymore, which I did not know prior to this trip. Most of Mindanao's IP's only wear their traditional dress during special occasions such as a wedding or fiestas. I had wanted to photography some of the IP's in their native dress, so I had originally planned on visiting Lake Sebu where I heard the T'boli still dressed traditionally. However, I found out they only dress this way in Lake Sebu for visiting tourists, so it isn't too authentic.
Because of time, I decided not to go to Lake Sebu and instead went to Landan in hopes to photograph some of the B'laan people. I couldn't have asked for more from this place. It is a simple small town with beautiful surroundings and of course many B'laan. Many of the B'laan portraits I took were without their traditional dress, but rather the normal clothes they wear day-to-day. However, I was able to find some elder women who with honor dressed up for me to take take their picture. I would like to extend my gratitude to John and his wonderful family for guiding me around and for his insightful knowledge about the area.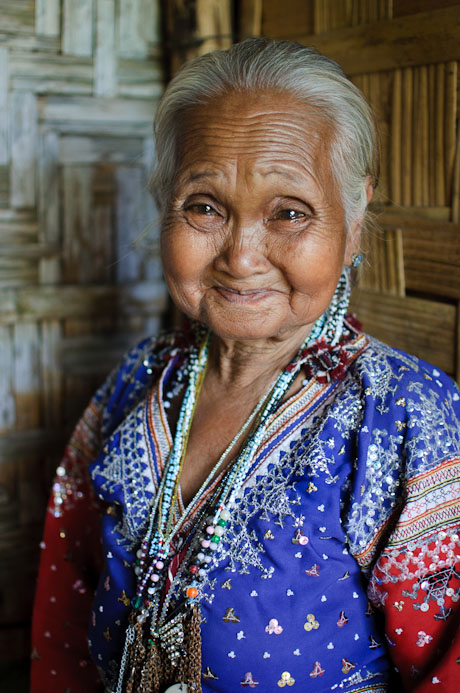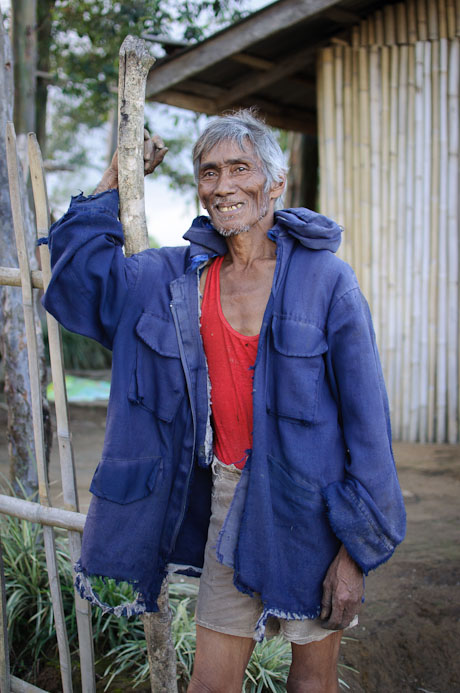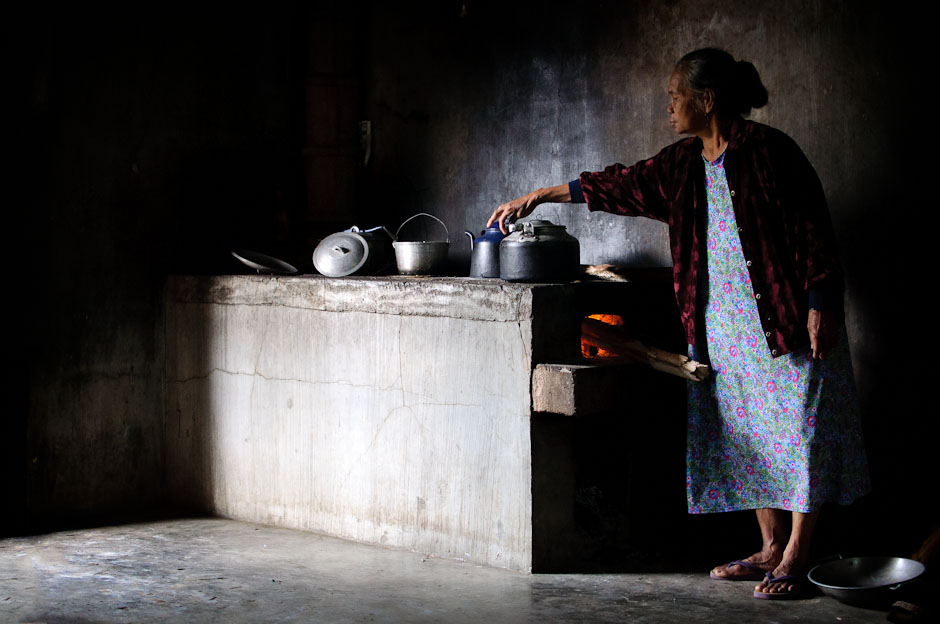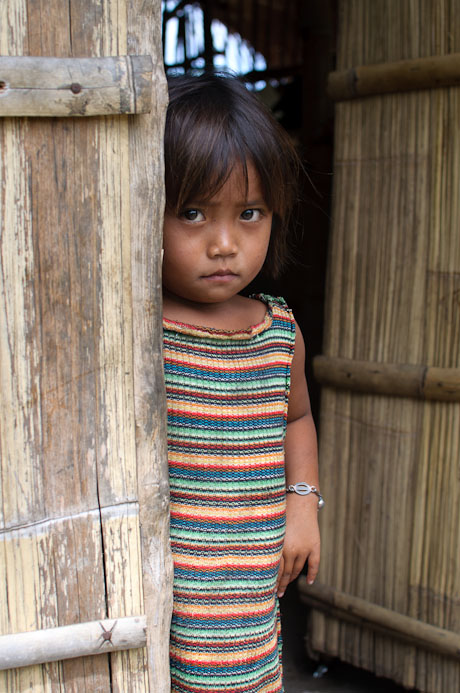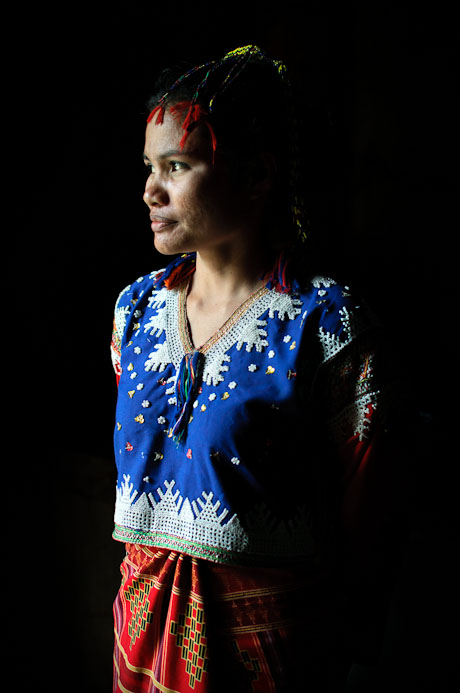 The past few days after returning from Mindanao have been very busy for me. I decided to take a job in Alaska for the next few months as a Fisheries Observer and I will be leaving Cebu this coming Thursday. I used to observe on commercial fishing vessels out of Hawaii a few years ago and now the opportunity opened up in Alaska. This has all happened in the last few days, but I am excited for the opportunity. Making enough income with travel photography alone is a hard endeavor and must be met with perseverance and hard work. I believe that taking this job in Alaska is a stepping stone to continue my work as a photographer while also supporting my family's needs. I will be busy there and many days unreachable, but my camera will also be with me. My next post will be coming from Alaska.