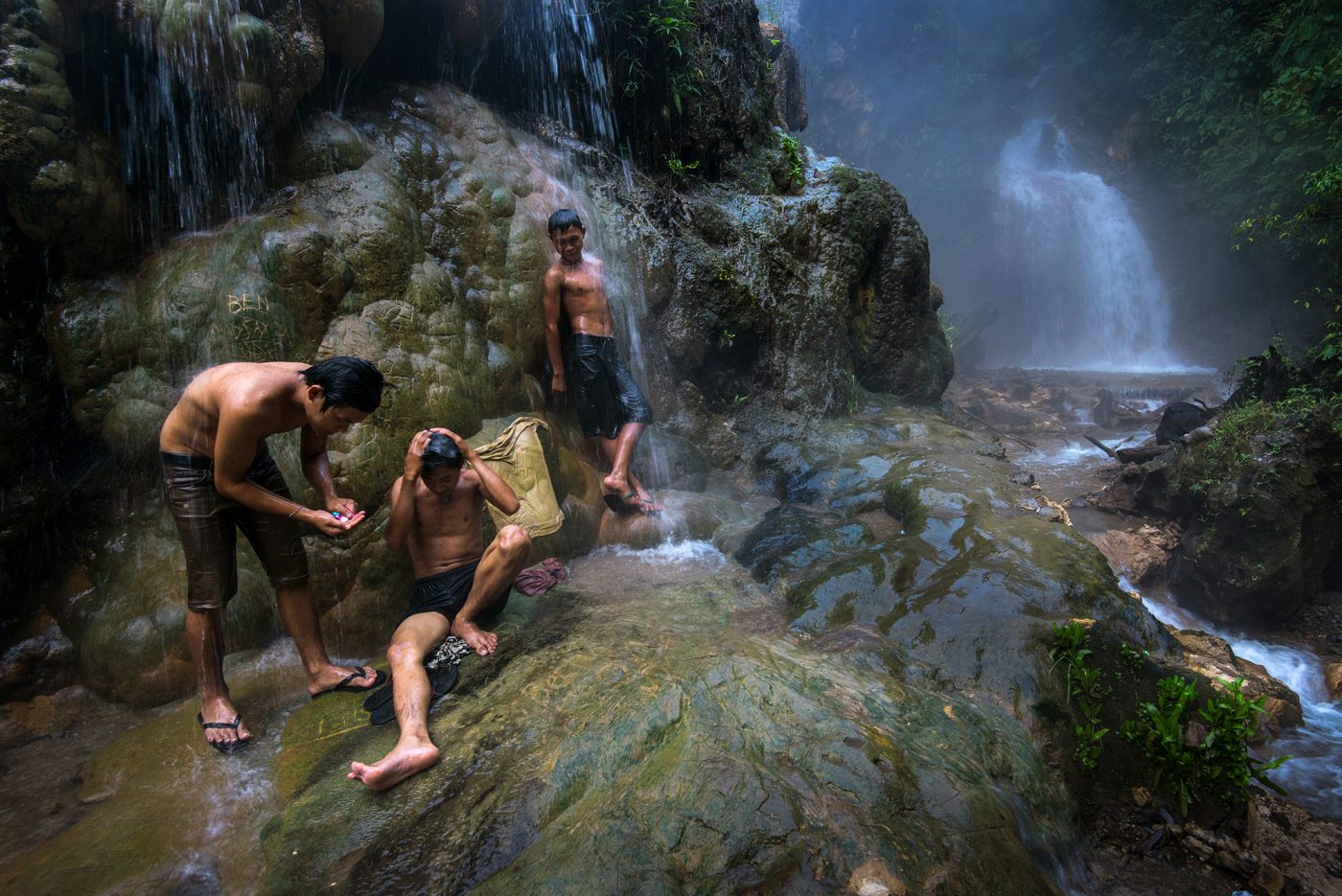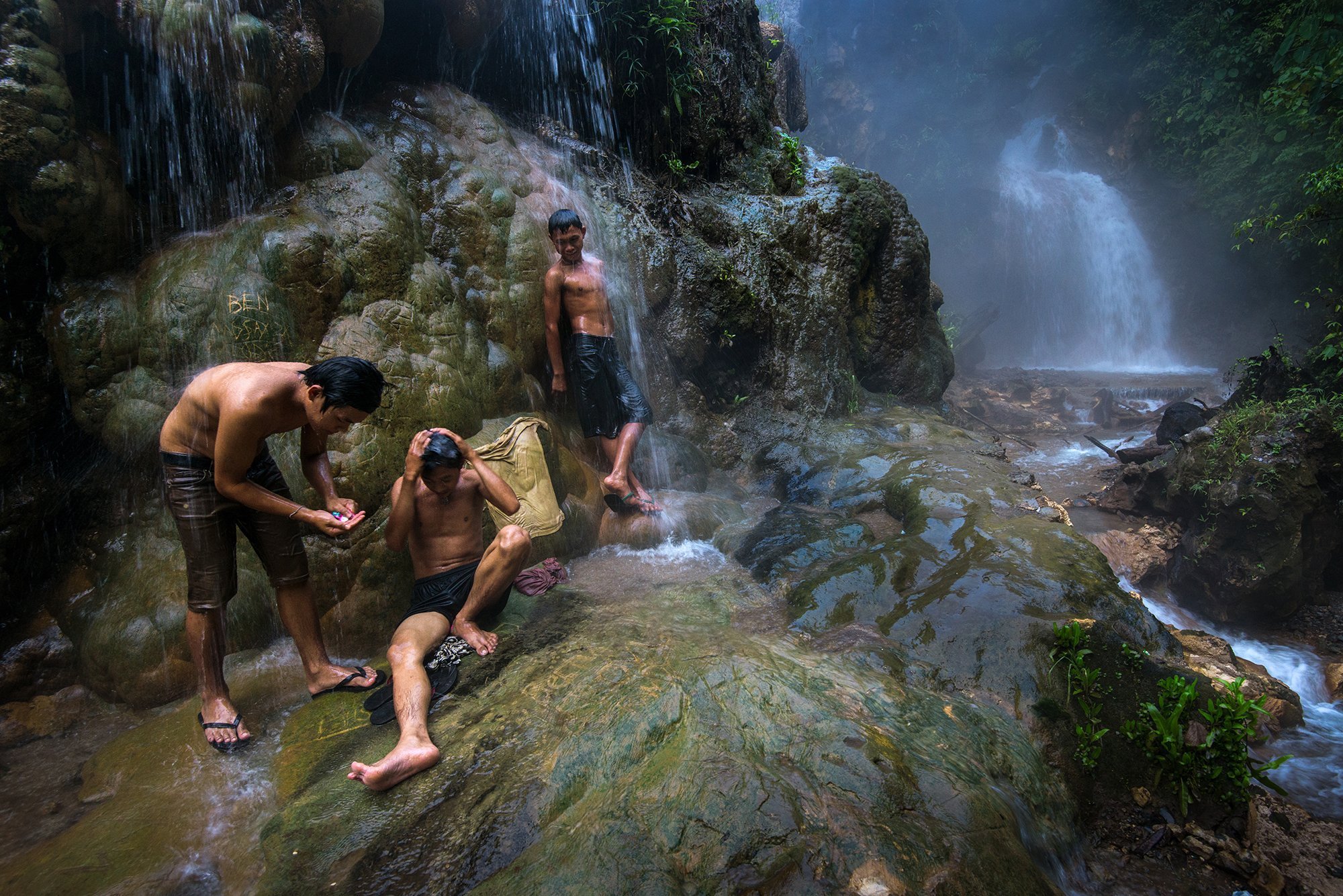 Jacob Maentz
Jun 20, 2014
Considered one of the 18 indigenous ethnolinguistic Lumad groups in Mindanao, the native Mansaka continued their way of life during the hundreds of years of migrations and inter-marriages of the Malays, Indonesians and the Chinese. Although the Mansaka people evolved over time, they were never heavily influenced by the Spanish during their colonization.
Continue Reading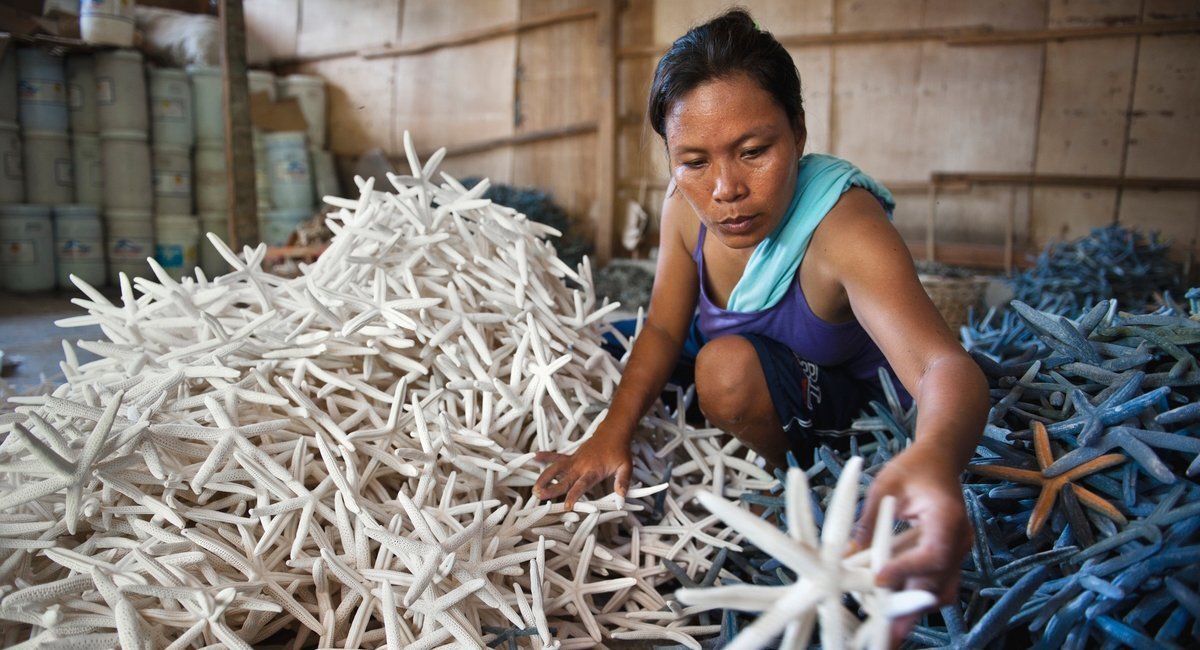 Jacob Maentz
Jul 12, 2011
I was doing some research recently and decided to see what the small island of Olango had to offer because of its proximity to Cebu. I knew the island had a bird sanctuary that is a popular birding destination, but I wanted to see what else the island might have to explore. While searching through some photos I noticed one image of a women standing next to a giant pile of starfish. The image was striking to me because I had never seen so many dead starfish before. I started to dig a little deeper and was able to find that one barangay in Olango island is known to export seastars, shells, urchins and sand dollars. I decided to go and have a look because I couldn't believe that starfish in this amount could be harvested and sold. For what? I was thinking.
Continue Reading
Jacob Maentz
May 23, 2011
I spent last week with the folks from Baptist World Aid Australia and Share an Opportunity Philippines (SAO) working on an assignment in Panay and Negros Islands. SAO has a number of programs here in the Philippines focusing primarily on community development using a holistic approach. It sounds complicated, but the basic idea is that in order to improve a child's life you have to improve all aspects of the community that influence that child.
Continue Reading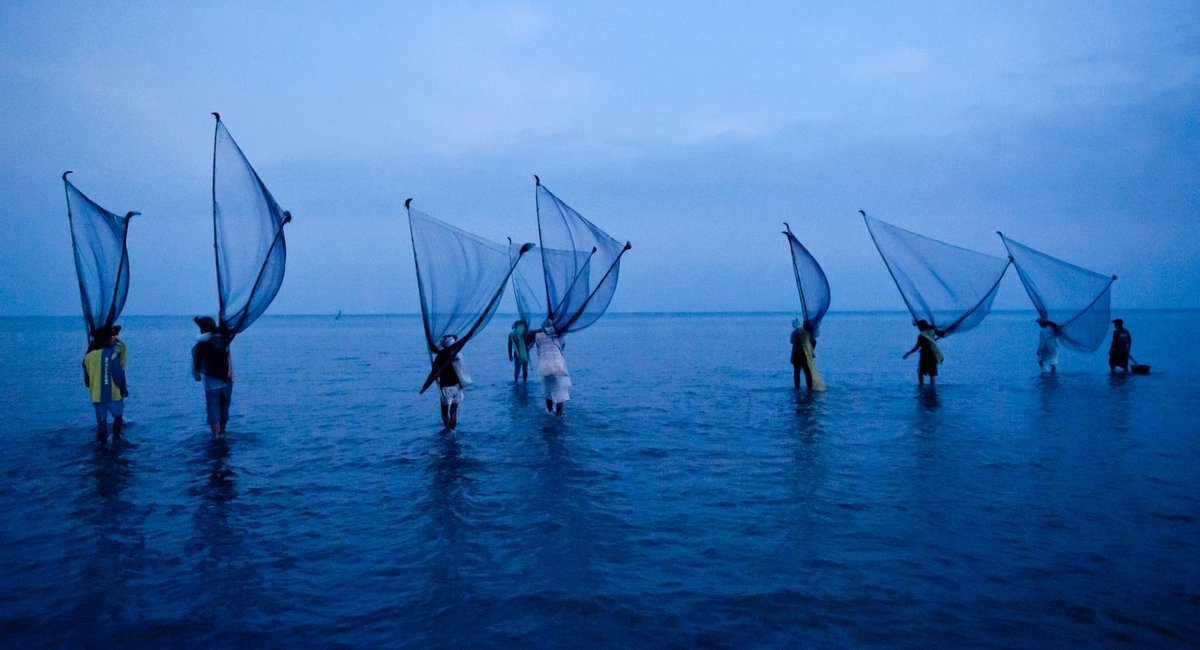 Jacob Maentz
Apr 26, 2011
The town of Donsol in Sorsogon is agreeably more known for the whale sharks that abound in the area. However, it is hard not to notice as well these men scattered out in the water during sundown with their big, wide nets. They are 'shrimp farmers' – fishermen collecting shrimp by dragging the net at the bottom of the ocean and sorting through the algae by lifting the huge thing up to their waist.
Continue Reading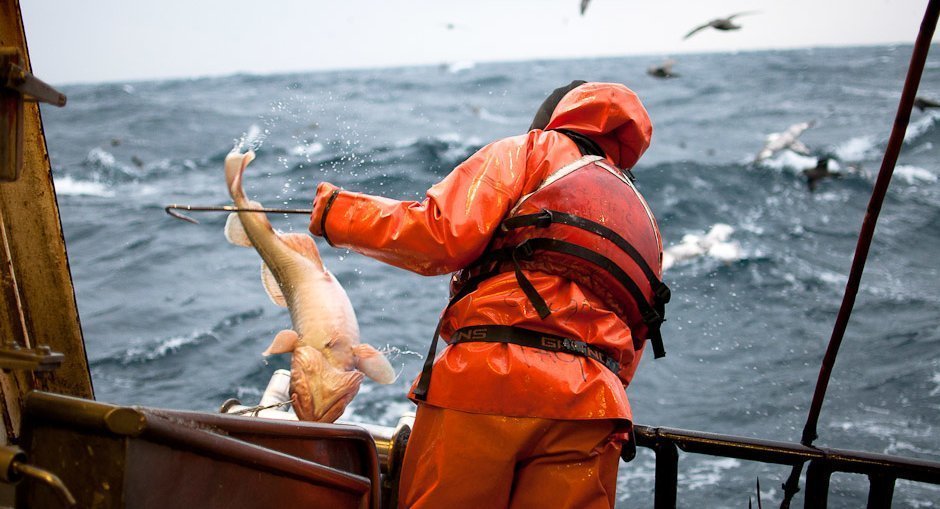 Jacob Maentz
Dec 22, 2010
Winter is officially here and what a great way to start the season…with a lunar eclipse on a clear, cold night. The snow and cold weather has been a nice change for me and I'm looking forward to getting out and enjoying it during the next few days. I have been getting on and off fishing boats for the past six weeks and I finally have a few days off to enjoy the snow and outdoors.
Continue Reading
Jacob Maentz
Sep 27, 2010
I'm back in Dutch Harbor after being out at sea for the past month and a half. I have been observing on long-line commercial fishing vessels fishing for Pacific Cod in the Bering sea. It was a long time out and I must say it's nice to be back on land. I wanted to share some more images from this beautiful part of the world where bald eagles and rainbows can be found on any ordinary day.
Continue Reading
Jacob Maentz
Aug 10, 2010
I arrived into Dutch Harbor, Alaska yesterday after spending the last month in Anchorage. I am doing a short term job working as a fisheries observer aboard commercial fishing vessels here, and will be off on a long-liner fishing for Pacific Cod in the next day or two. Many of you may be familiar with Dutch Harbor from the TV show the "Deadliest Catch."
Continue Reading
I recently returned back from a ten day trip to Mindanao earlier this week. The second half of my trip took me to the southern part of Mindanao, mostly in the Soccsksargen region (This name is an acronym that stands for the region's four provinces and one of its cities: South Cotabato, Cotabato, Sultan Kudarat, Sarangani and General Santos City).
Continue Reading
Jacob Maentz
Jun 28, 2008
After a few months of planning and organizing I finally sent off around 1500 slides and negatives to be digitally scanned. I feel relieved, but anxious at the same time to see the final digital images which will eventually be added to my stock gallery. These images are mostly from my travels to Latin America, the Philippines and Malaysia. During the past few months I have been trying to locate all of my old slides and negatives from friends and relatives houses around the country. I have also been looking into purchasing a new Nikon ICE scanner to turn these slides into a digital format. After a lot of research and reading on-line reviews, etc. I decided to use a scanning service called ScanCafe, which is based out of California.
Continue Reading