I had the opportunity over the past couple of months to mentor and coach the participants of the Air Asia Travel Photographer 2016 competition. This was a great opportunity for me to connect with some younger photographers who are just starting with their journey into photography.
Continue Reading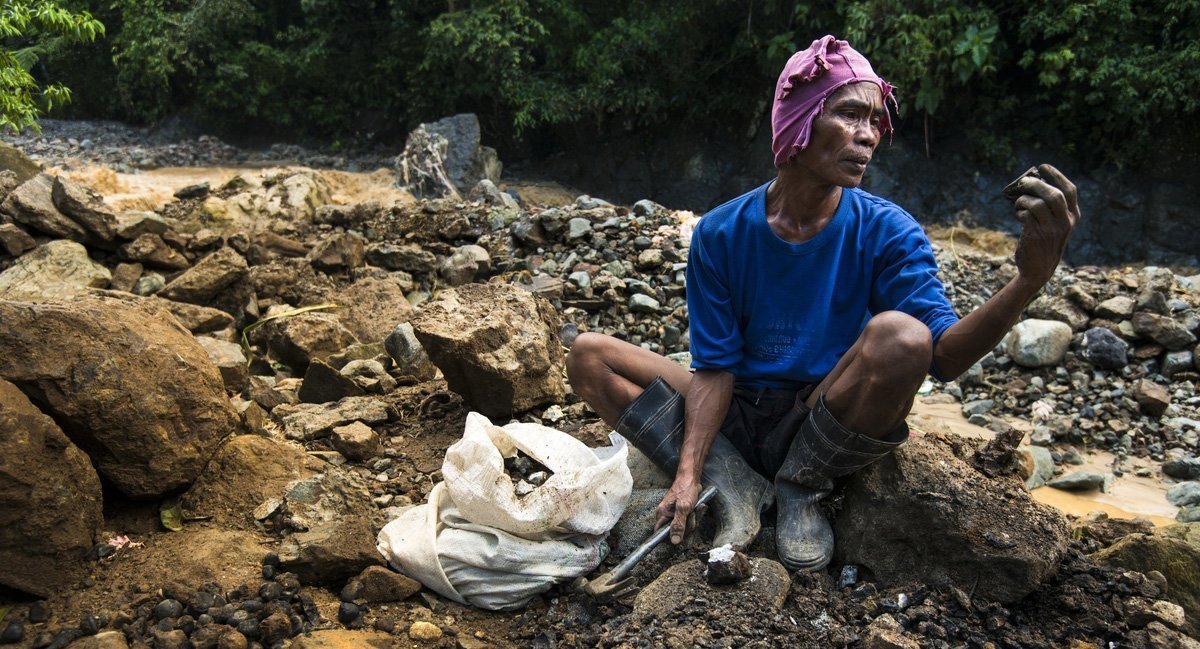 Jacob Maentz
Dec 30, 2014
I thought I would spend some time and put together my highlights from 2014 in photos. I've never done this before, but I haven't done many blog posts this year and therefore thought I should get another one in before the year ends. At times this year was extremely busy and at other times I was able to do more of the behind the scenes work that always seems to pile up. I had some firsts this year, including my first solo exhibit, and I took on more commissioned work than in previous years.
Continue Reading
The past couple of months have been action packed with lots of traveling, learning and thinking of the year ahead. Inevitably, when one starts to think about the challenges and hopes for the future we find ourselves reflecting on the past. It was this time last year that my wife and I finished a successful Kickstarter campaign for the Katutubong Filipino Project (Indigenous Filipino people project). It feels like a lot longer than a year ago that we ventured into this project, but we are thankful for it and for all of the people we have meet because of it. We are still working on the project with two major areas still to visit with our Kickstarter funds.
Continue Reading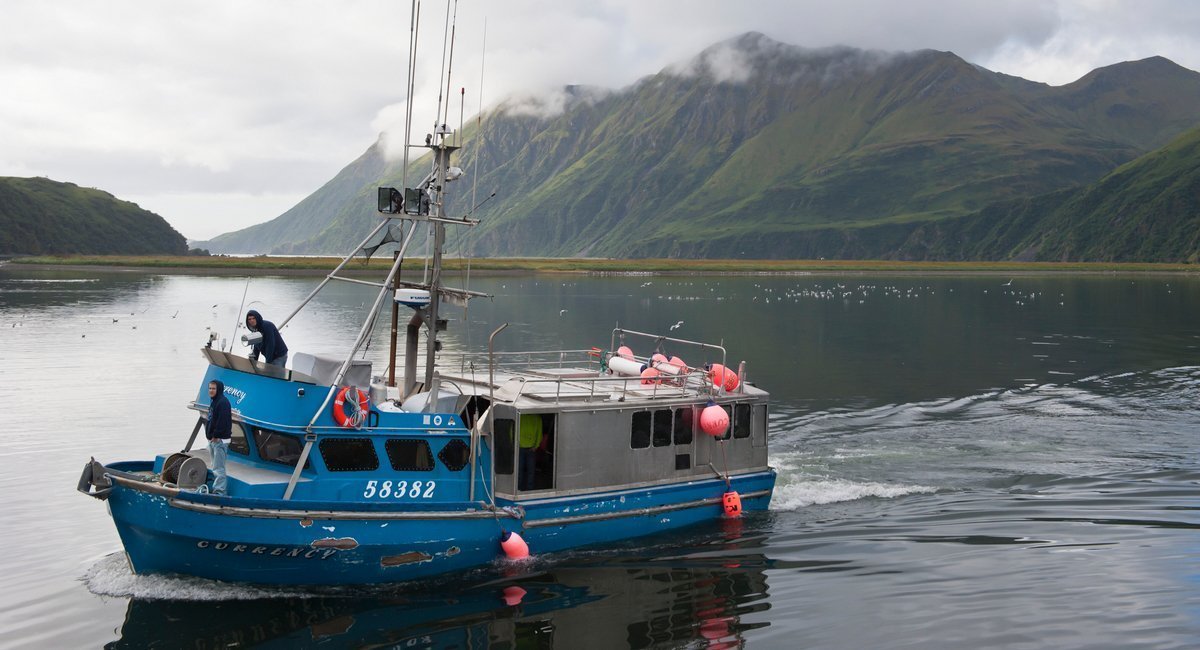 Jacob Maentz
Nov 22, 2011
As most things go in life, big changes can happen at a moment's notice, and I think that is especially true when you're doing freelance work. Three months ago I had to once again say bye to my wife and two children, as I went to the airport to be transported a world away to the middle of the Bering Sea. Although I had a feeling I would be returning to work there, everything happened very fast and off I went.
Continue Reading