JUDGING AIR ASIA'S TRAVEL PHOTOGRAPHER COMPETITION
I had the opportunity over the past couple of months to mentor and coach the participants of the Air Asia Travel Photographer 2016 competition. This was a great opportunity for me to connect with some younger photographers who are just starting with their journey into photography. Seeing the enthusiasm and vision that many of the participants brought to the table was a wonderful thing. I think it's important to sometimes step back from our own work to observe and see how others approach things. Being around the 6 participants in Macau somehow allowed me to do that. Hanging with the other two judges, Nachi Ugarte and Wawi Navarroza was also a highlight. I don't spend enough time with likeminded people in the same field and it was a refreshing change for me.

The whole crew (participants, AirAsia staff, judges and the video production team) in Macau.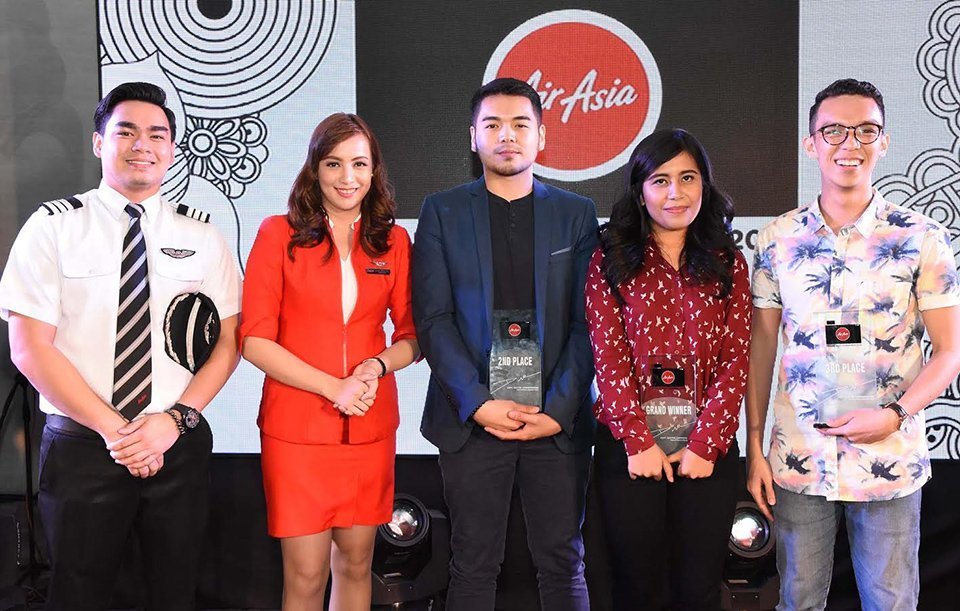 The top three with grand prize winner, Kimberly Pauig.