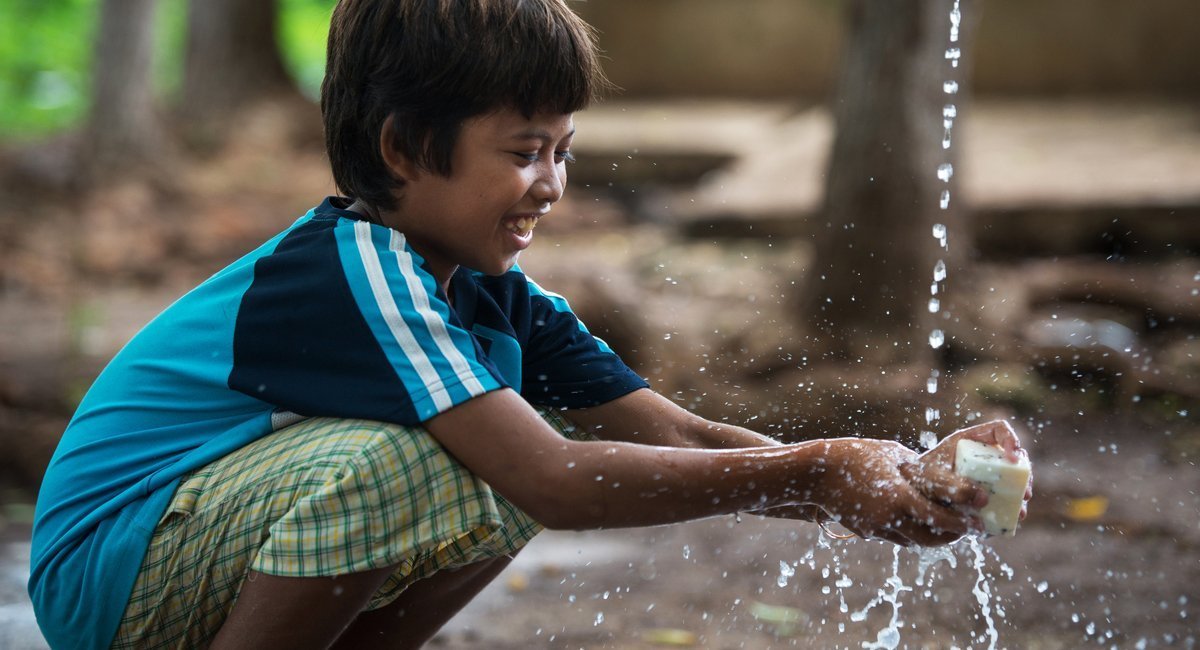 SOAP FOR HOPE – CSR WITH THE HOSPITALITY INDUSTRY
Since September of last year, I have been fortunate to be part of a program that many hotels are starting to adopt into their CSR efforts. Soap For Hope is an initiative based on the simple idea that used soap collected from hotels can be recycled into fresh soap bars and distributed to underprivileged local communities. Having visited a number of communities throughout Asia, you can really see how the program is impacting communities. From island locations to slum areas and even remote mountain communities, the program is being well adopted.
Soap for Hope's ultimate aim is to raise hygiene levels among the millions of people in Asia and Africa who live in crowded slums, particularly the children who fall sick simply because they are unable to practice proper hand-washing. Research suggests that children who are able to wash their hands suffer half the diarrheal rates of those who cannot and that soap is more effective than any single vaccine at preventing the spread of disease.
Below are three videos I produced for the program. The first one is from a mountain community in northern Vietnam (Hilton Hotels), the second is a urban slum area in Bangkok (Accor Hotels) and the last area is an island community in Cebu, Philippines (Shangri-La). 
Soap for Hope is an excellent example of a new type of corporate social responsibility (CSR) program that creates shared value (CSV) for communities through engagement with local businesses. The idea is that companies should create shared value for society and not economic value for their own sake. Businesses are the most powerful force for addressing many pressing issues in society, given that governments and NGOs lack sufficient resources and capabilities to address them alone. Hotels benefit by supporting their own communities while achieving their sustainability goals and finding an ideal use for soap that would otherwise be discarded, all at a minimal cost.