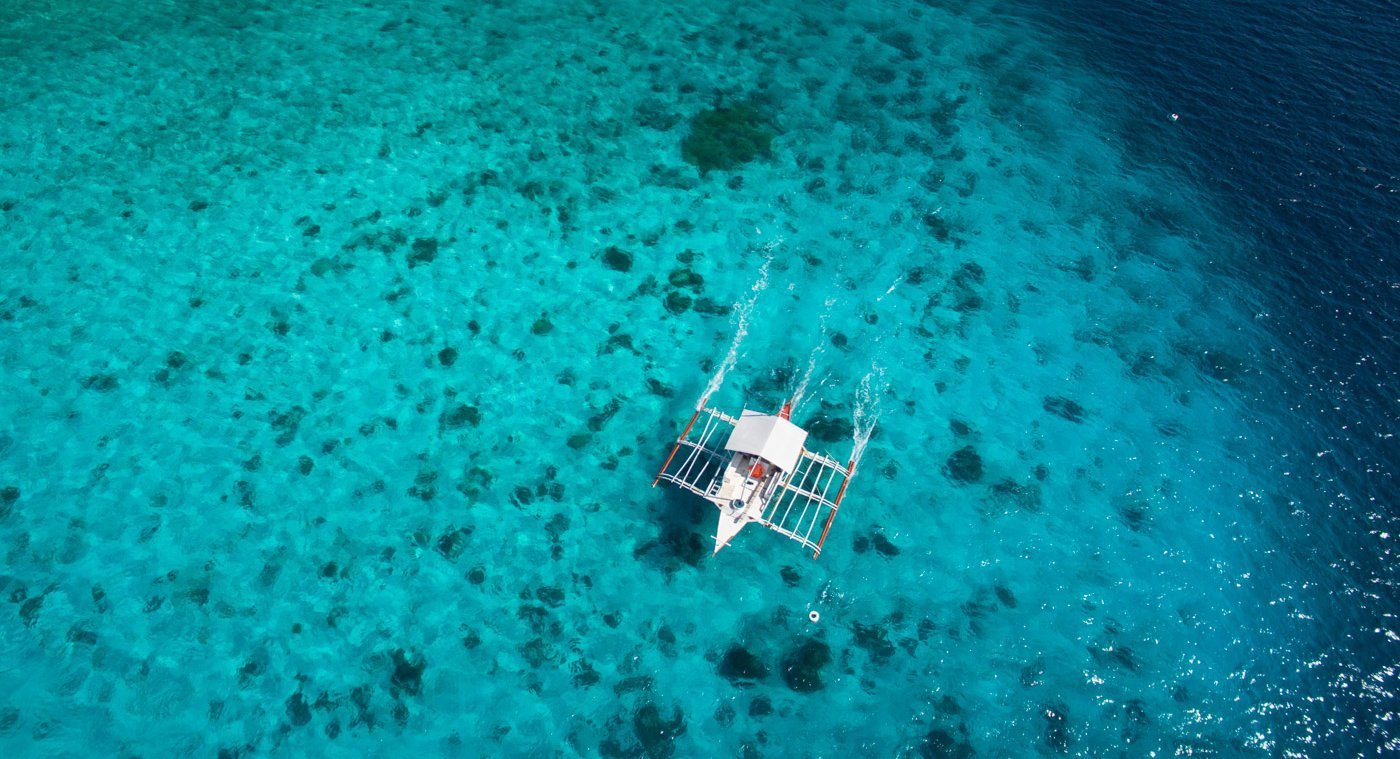 EXPLORING CEBU FROM THE AIR
A couple of months ago I added a Phantom 3 quadcopter to my collection of tools as a photographer. It has been wonderful learning to fly this and being able to use it as another creative tool. I have been exploring both photos and video with the quadcopter, but I must say that learning video with it has been awesome. My family was recently in town and with visitors comes some travel. We stayed around Cebu during their vacation and I got in as much flying time as I could. I try to approach video in the same way I take photos, focusing on strong natural light to create mood and emotion. I've compiled a 4 minute video below with some of these clips. I also went ahead and posted some photos that I've taken with the Phantom 3 as well.
On another note, if you follow my work here, you will notice that I have created a new blog page on this site. I decided to split my photo stories and blog posts into different pages. I am planning to post more regularly here on the blog (once or twice a month) with happenings, behind-the-scenes, some tutorials and other stuff related to the work I do. If you want to be notified when new posts arrive here you can signup automatically here. Happy viewing!
VIDEO (Above). Cebu from the Air.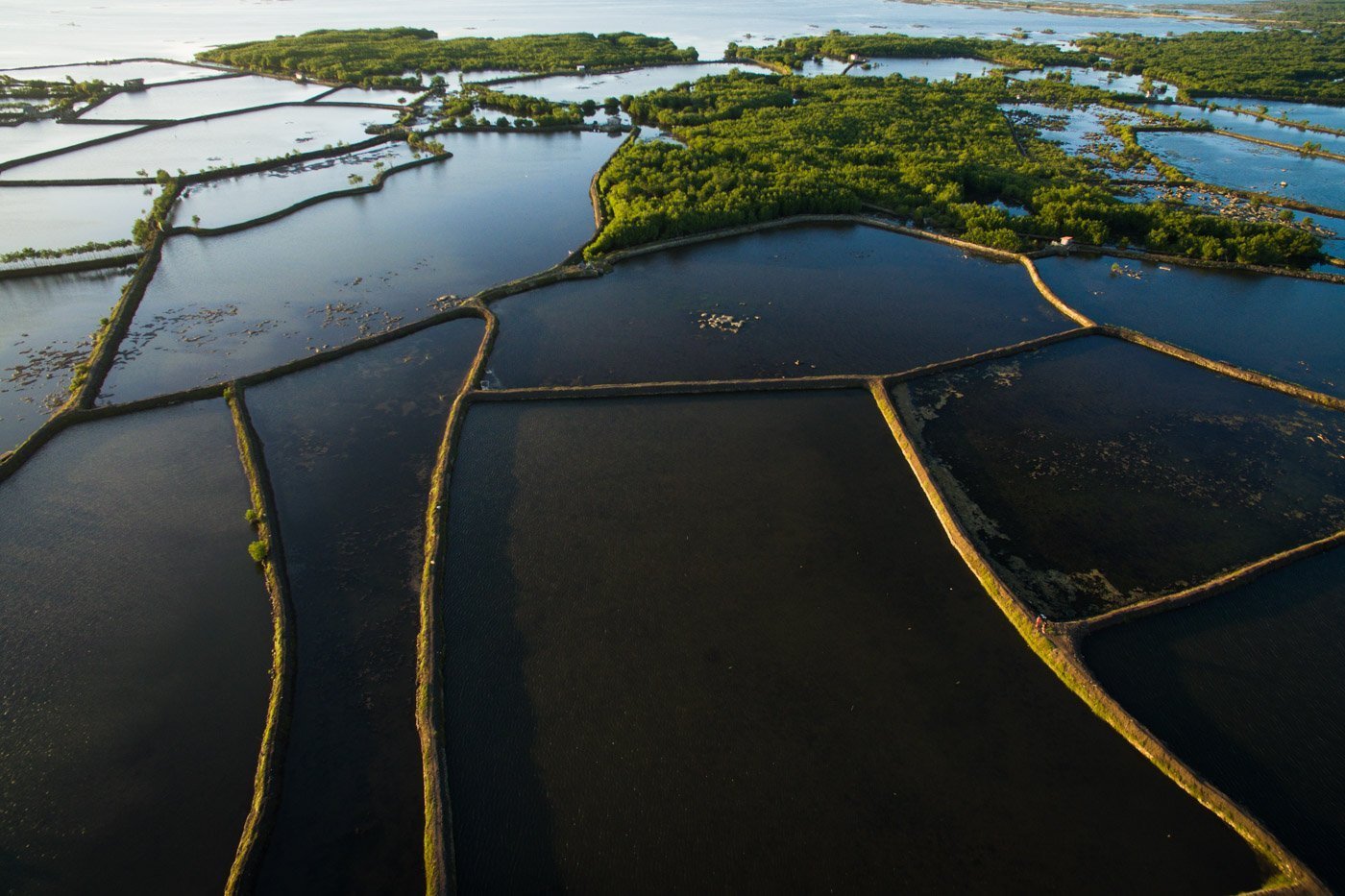 Fish ponds from above, Cebu, Philippines.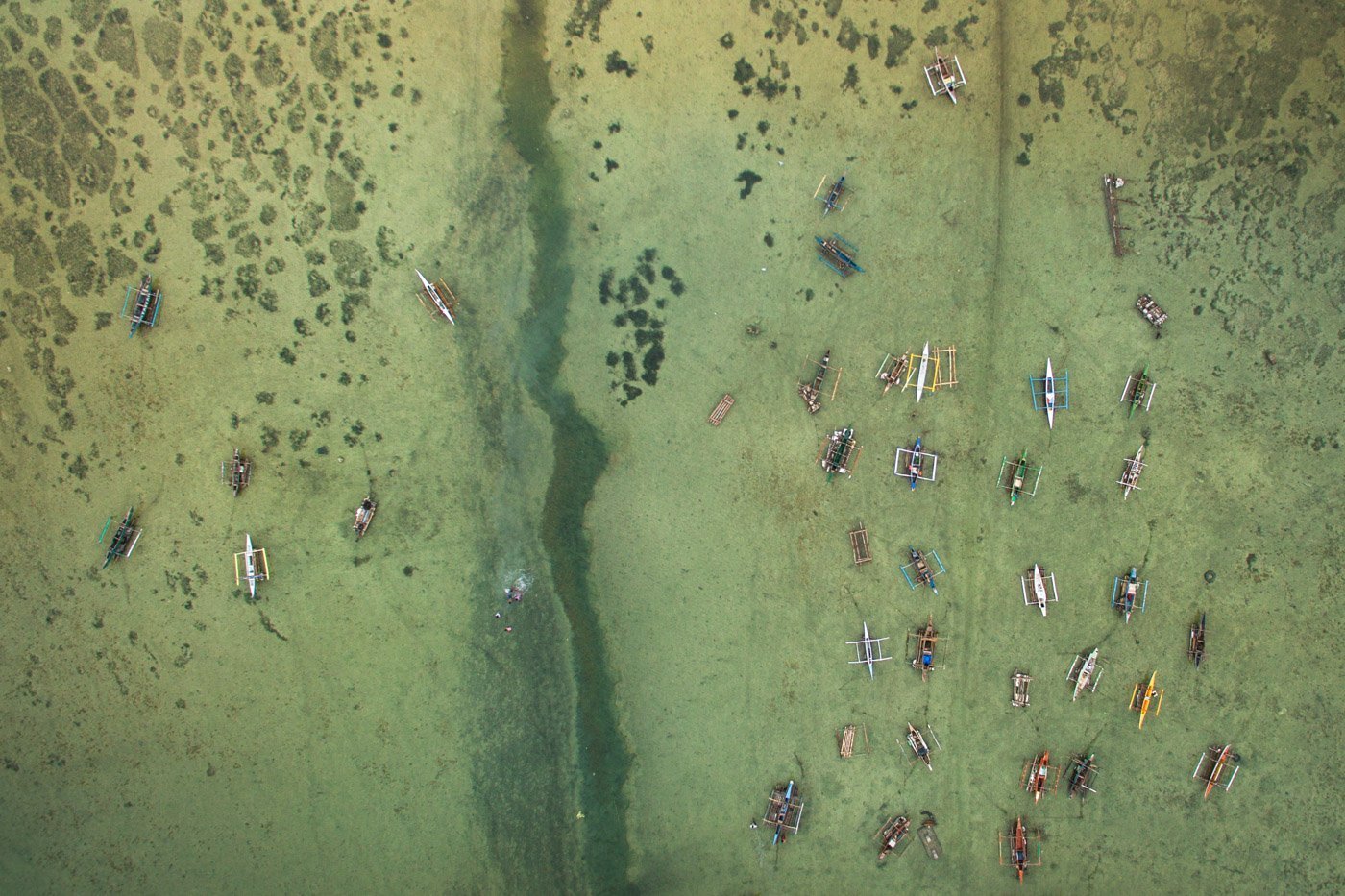 Boat parking lot, Cebu, Philippines.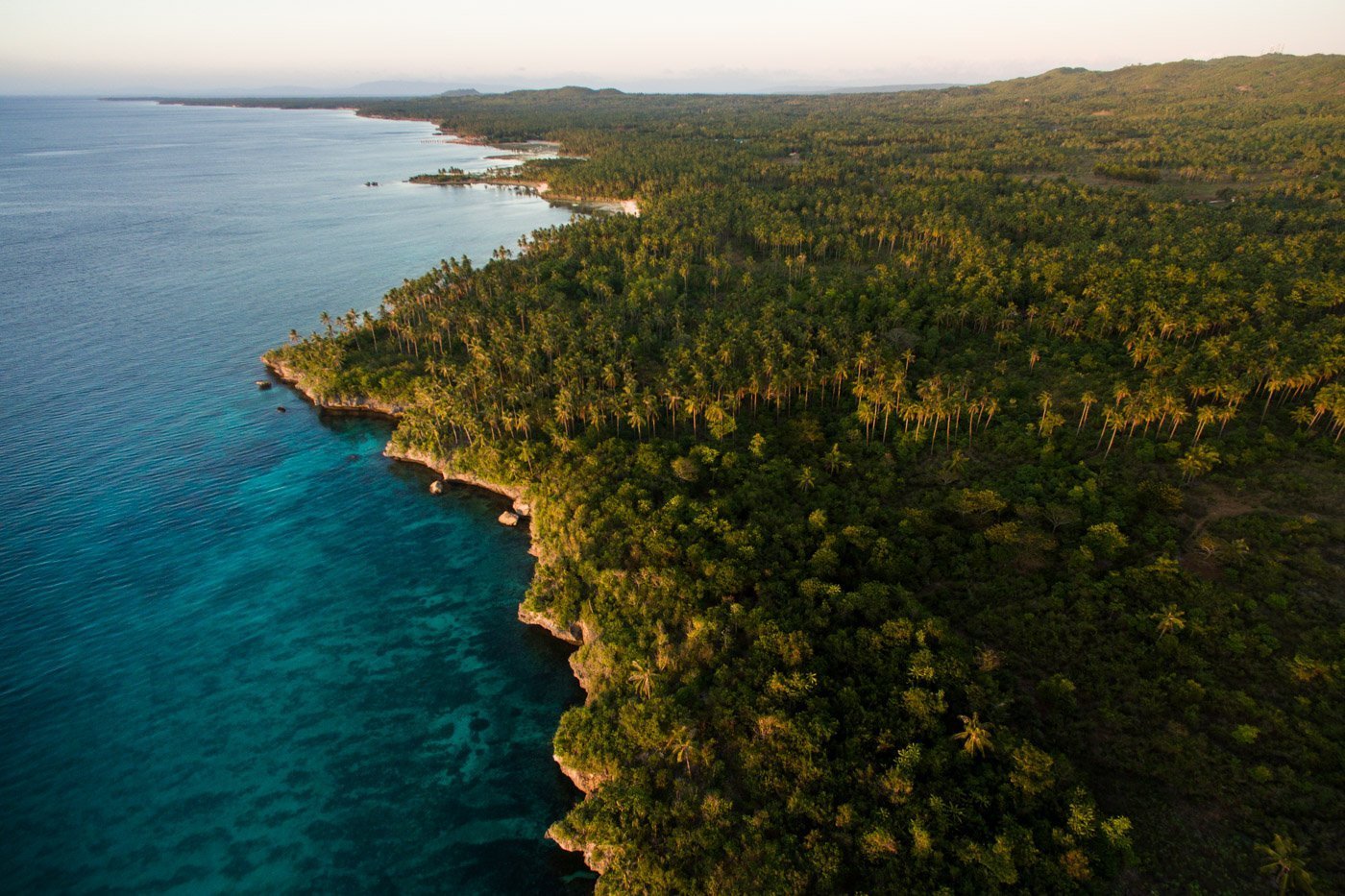 Camotes Island, Cebu, Philippines.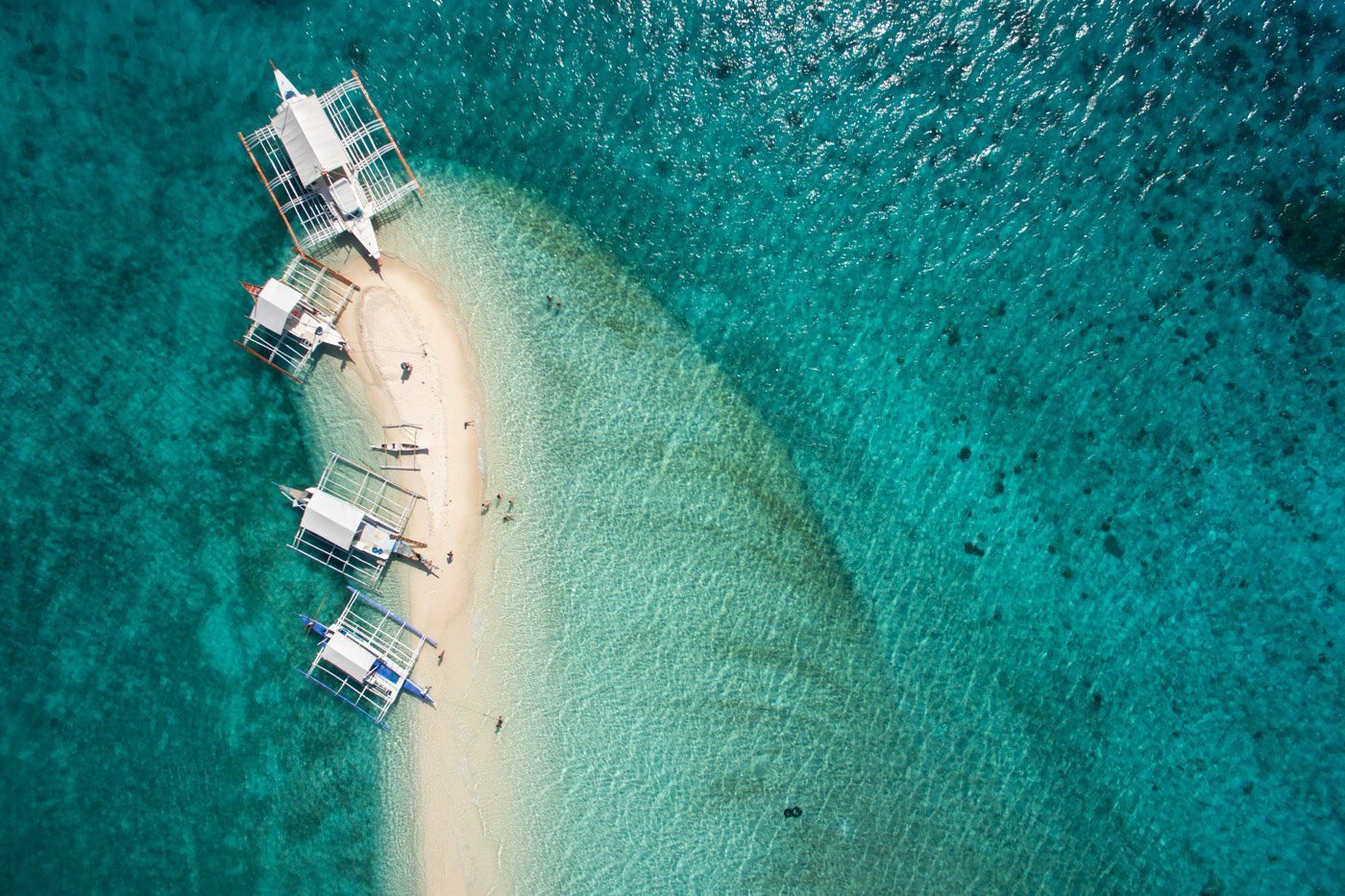 Boats on Sumilon Island, Cebu, Philippines.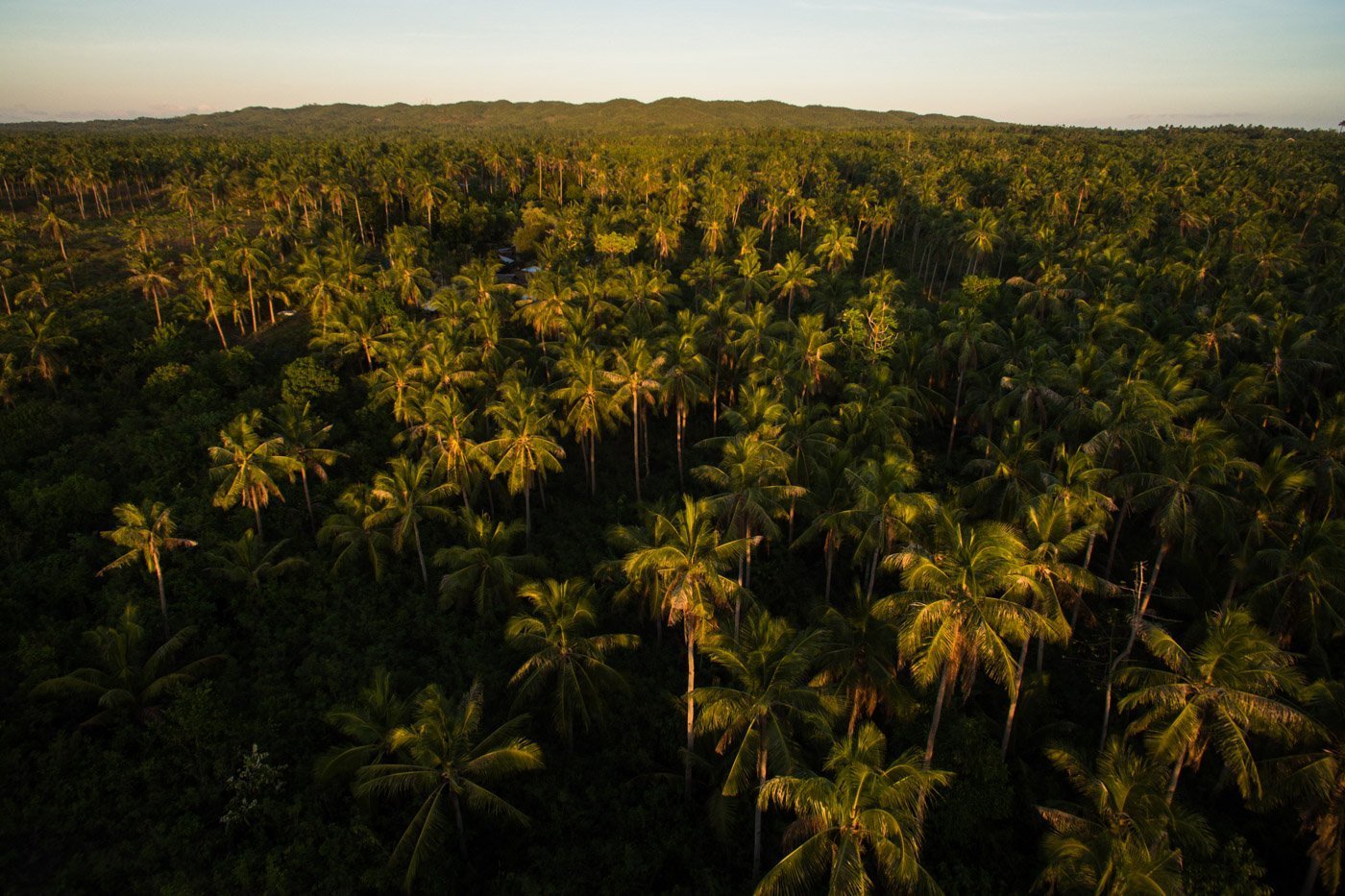 Coconut trees from above, Cebu.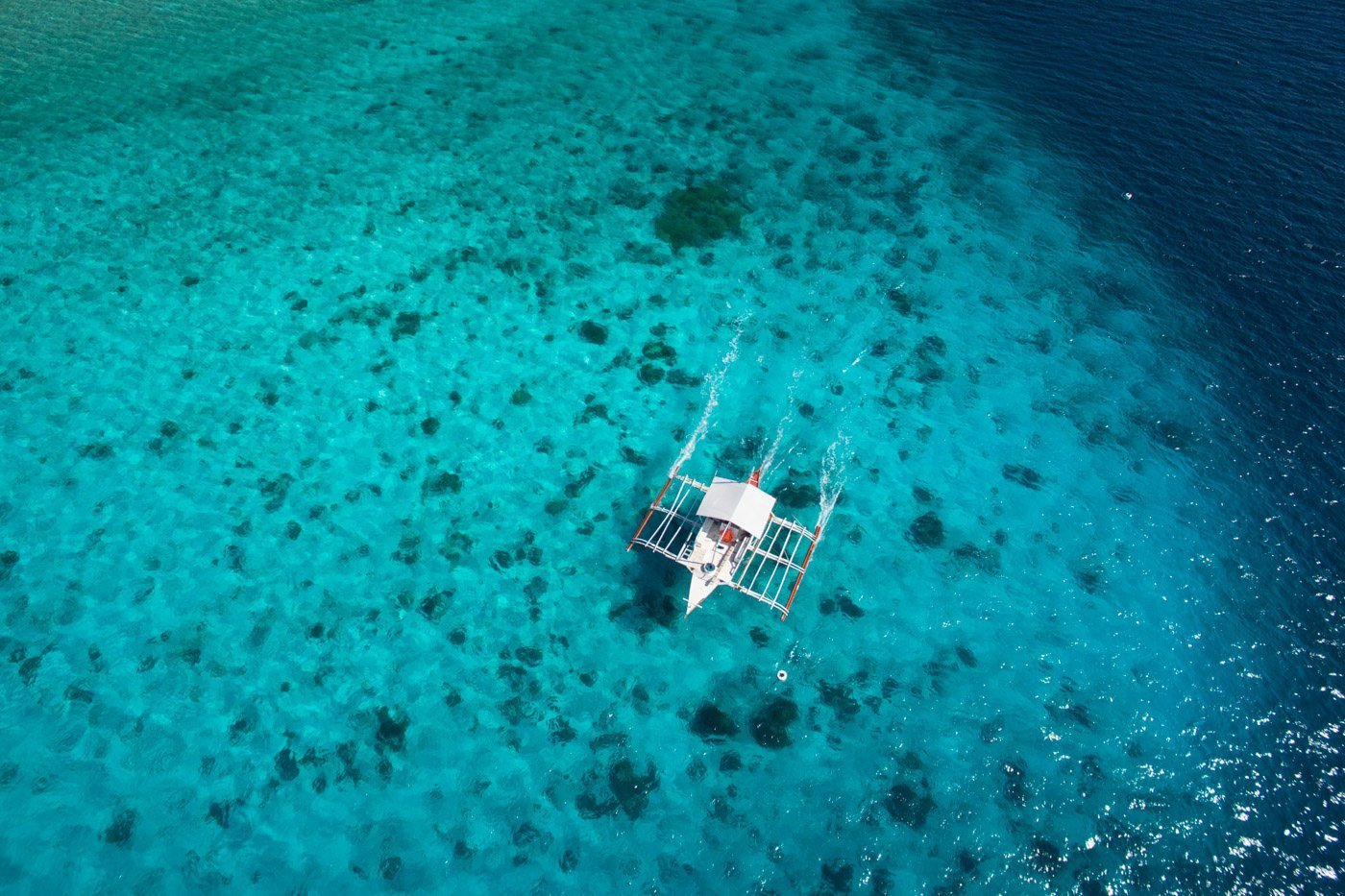 Outrigger boat from above traveling though tropical water, Cebu, Philippines.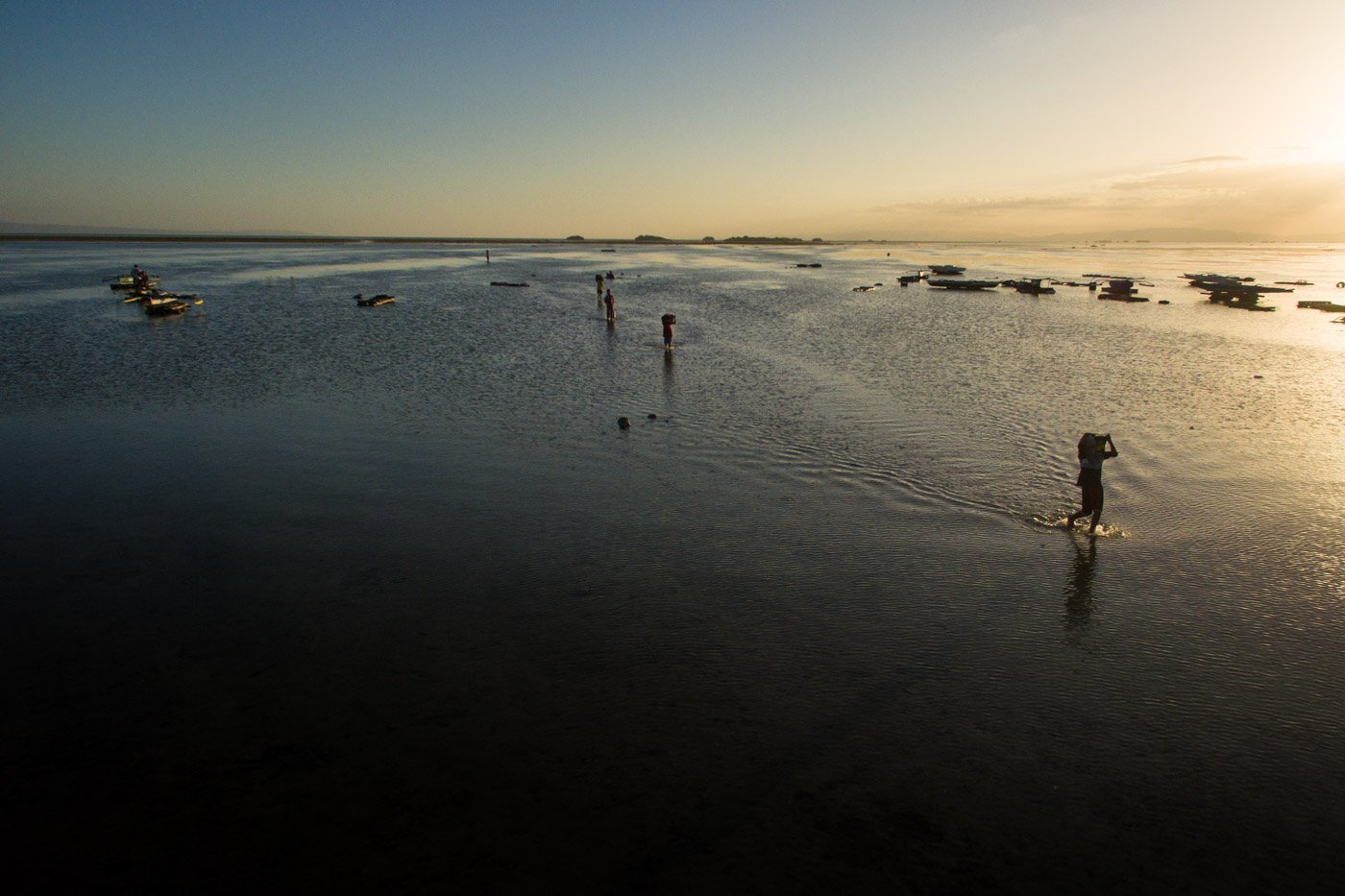 People walking back from collecting urchins and other sea life from the coastal shallows, Cebu, Philippines.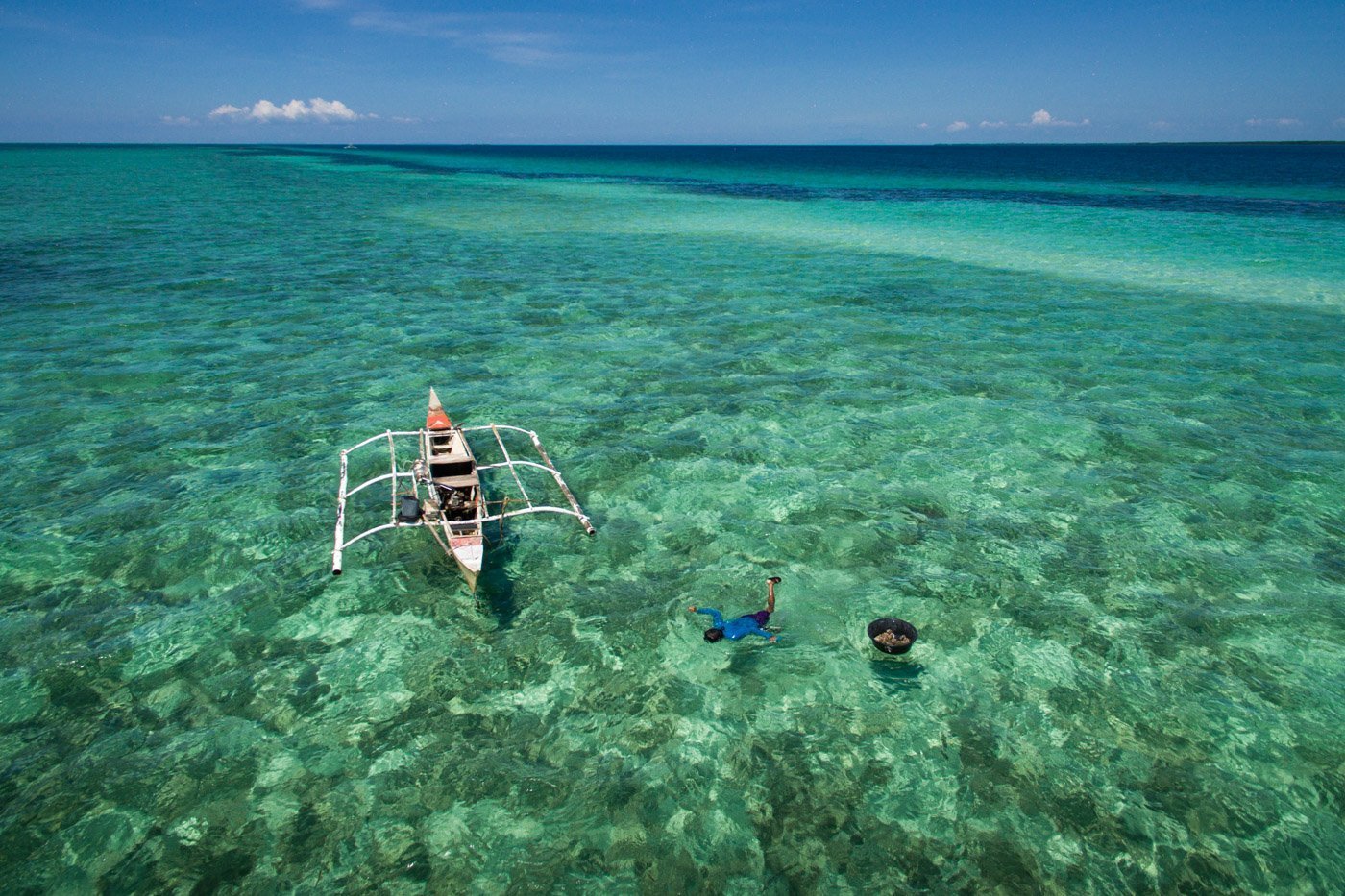 A man collecting sea urchins, Cebu, Philippines.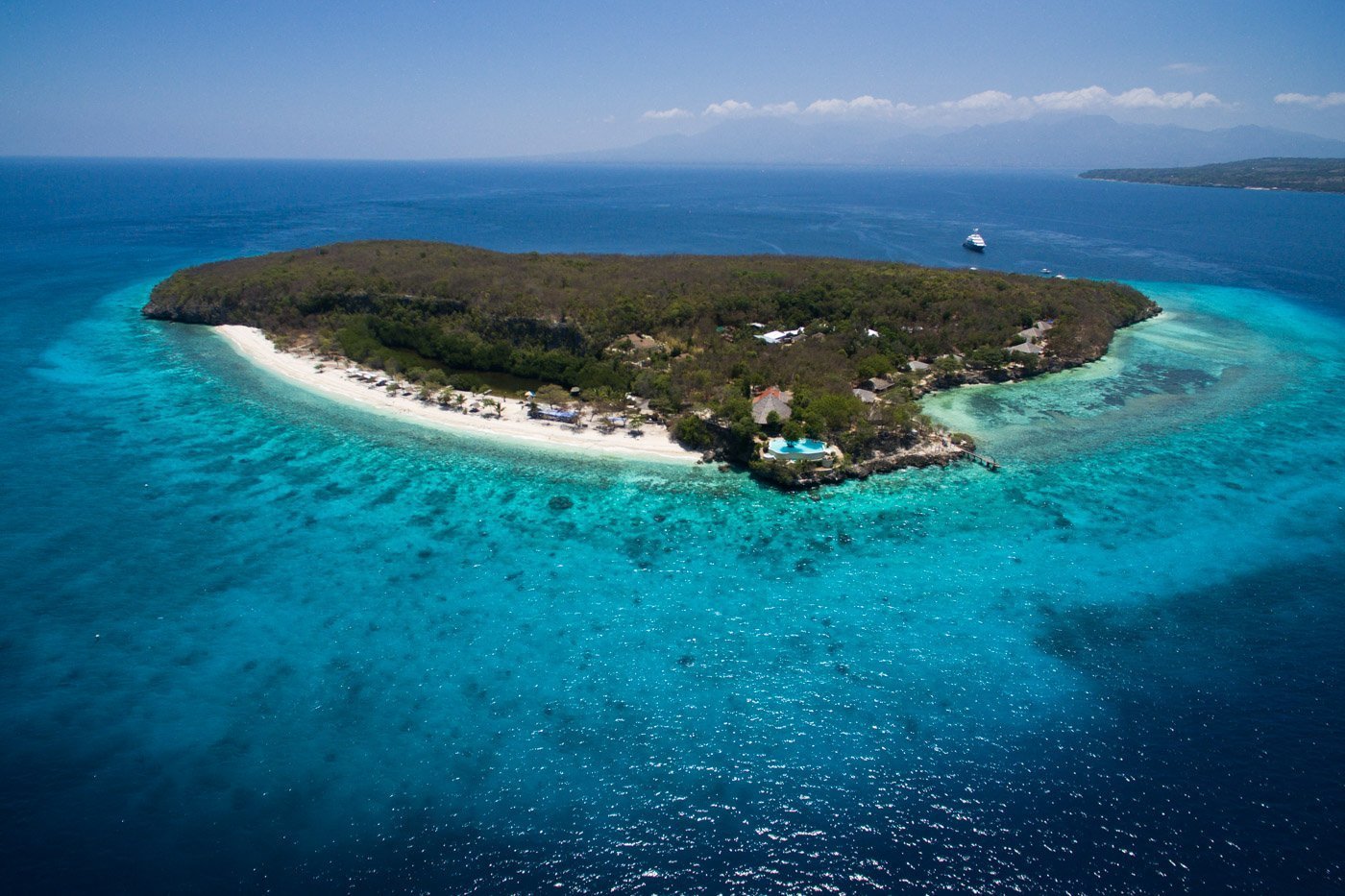 Sumilon Island, Cebu, Philippines.