I had the opportunity over the past couple of months to mentor and coach the participants of the Air Asia Travel Photographer 2016 competition. This was a great opportunity for me to connect with some younger photographers who are just starting with their journey into photography.
Continue Reading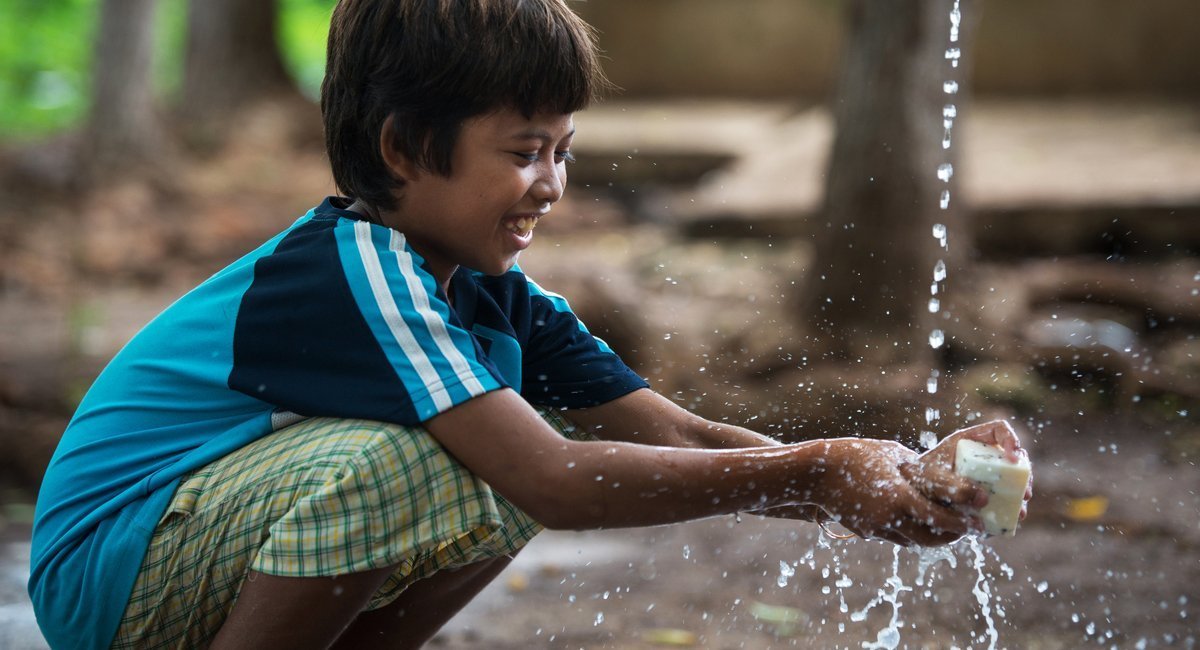 Since September of last year, I have been fortunate to be part of a program that many hotels are starting to adopt into their CSR efforts. Soap For Hope is an initiative based on the simple idea that used soap collected from hotels can be recycled into fresh soap bars and distributed to underprivileged local communities.
Continue Reading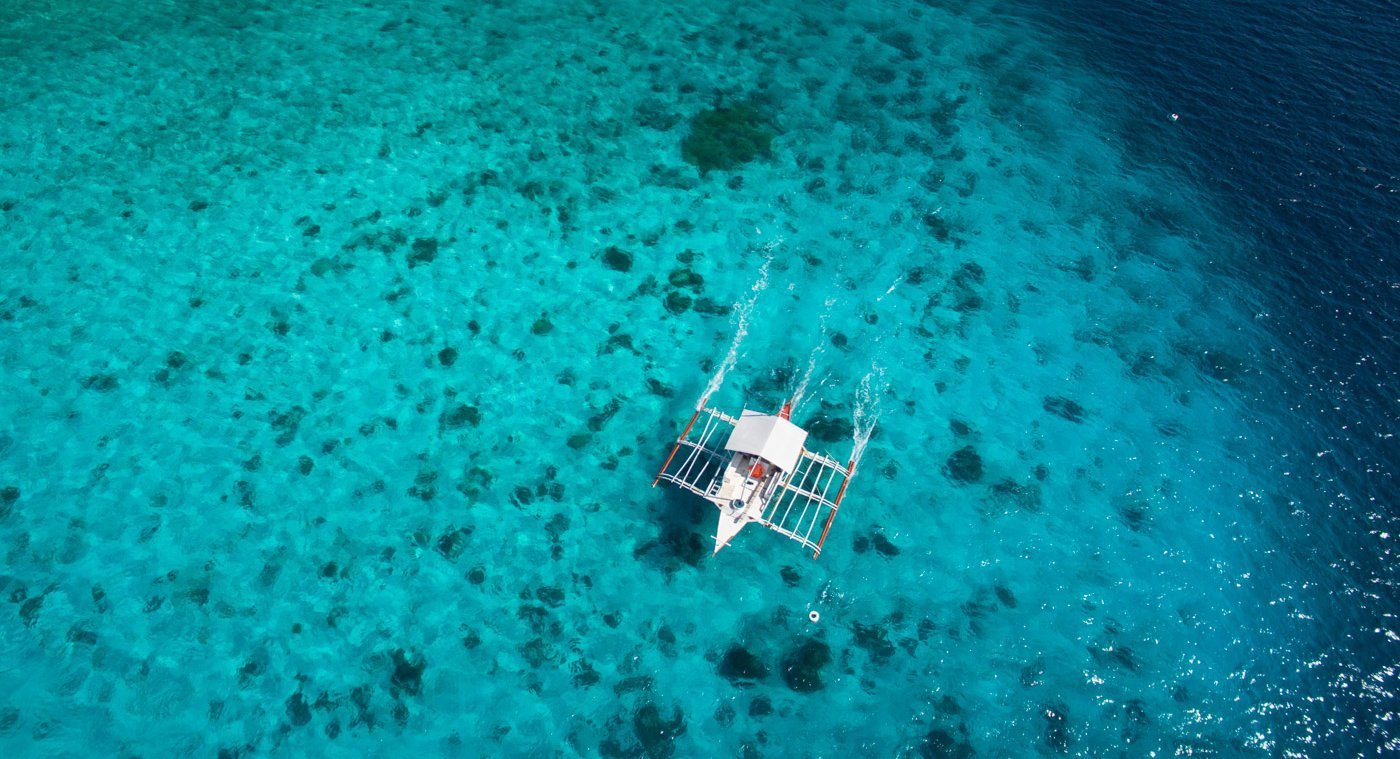 A couple of months ago I added a Phantom 3 quadcopter to my collection of tools as a photographer. It has been wonderful learning to fly this and being able to use it as another creative tool. I have been exploring both photos and video with the quadcopter, but I must say that learning video with it has been awesome. My family was recently in town and with visitors comes some travel. We stayed around Cebu during their vacation and I got in as much flying time as I could. I try to approach video in the same way I take photos, focusing on strong natural light to create mood and emotion.
Continue Reading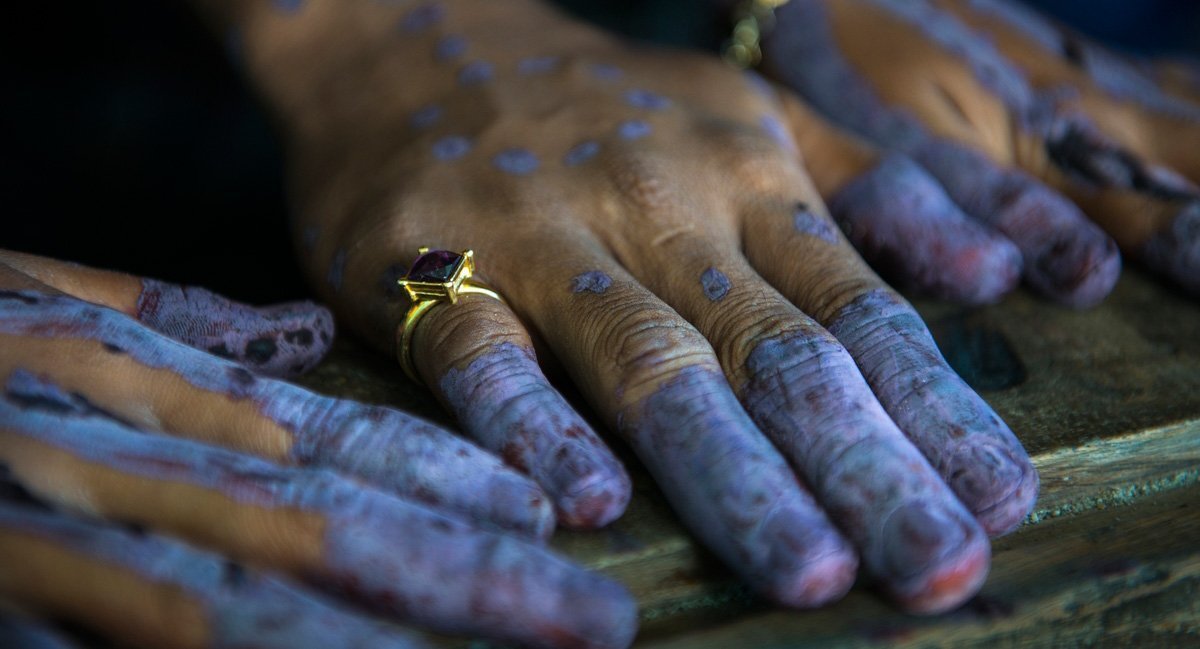 Here are the first two installments from Project Katutubo in Tawi-Tawi. Thanks again to The EXTRA MILE Productions for producing these. There are still more in the works and some exciting plans for a longer version. In the first episode I shoot the geometrical patterns and colors of a Tepo, a mat made from pandan leaves, as well as the Sama-Bajau who diligently weaves it. The second episode was taking while visiting a seaside village in Sanga-Sanga. Here we chanced upon a young Bajau-Sama bride who was to be wed that evening.
Continue Reading
One week prior to my departure to Tawi-Tawi I received an email from the US Embassy in Manila. "U.S. citizens should continue to defer non-essential travel to the Sulu Archipelago, due to the high threat of kidnapping of international travelers and violence linked to insurgency and terrorism there."
Continue Reading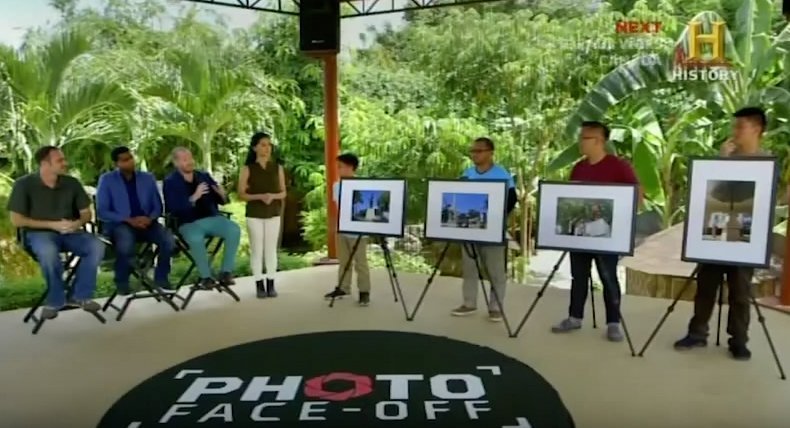 I had the privilege of being a guest judge on the finale of History Channel's Photo Face-Off Season 2. It aired in Asia at the end of October. My first big appearance on TV and it was a lot of fun. I helped judge the second of three challenges in the finale.
Continue Reading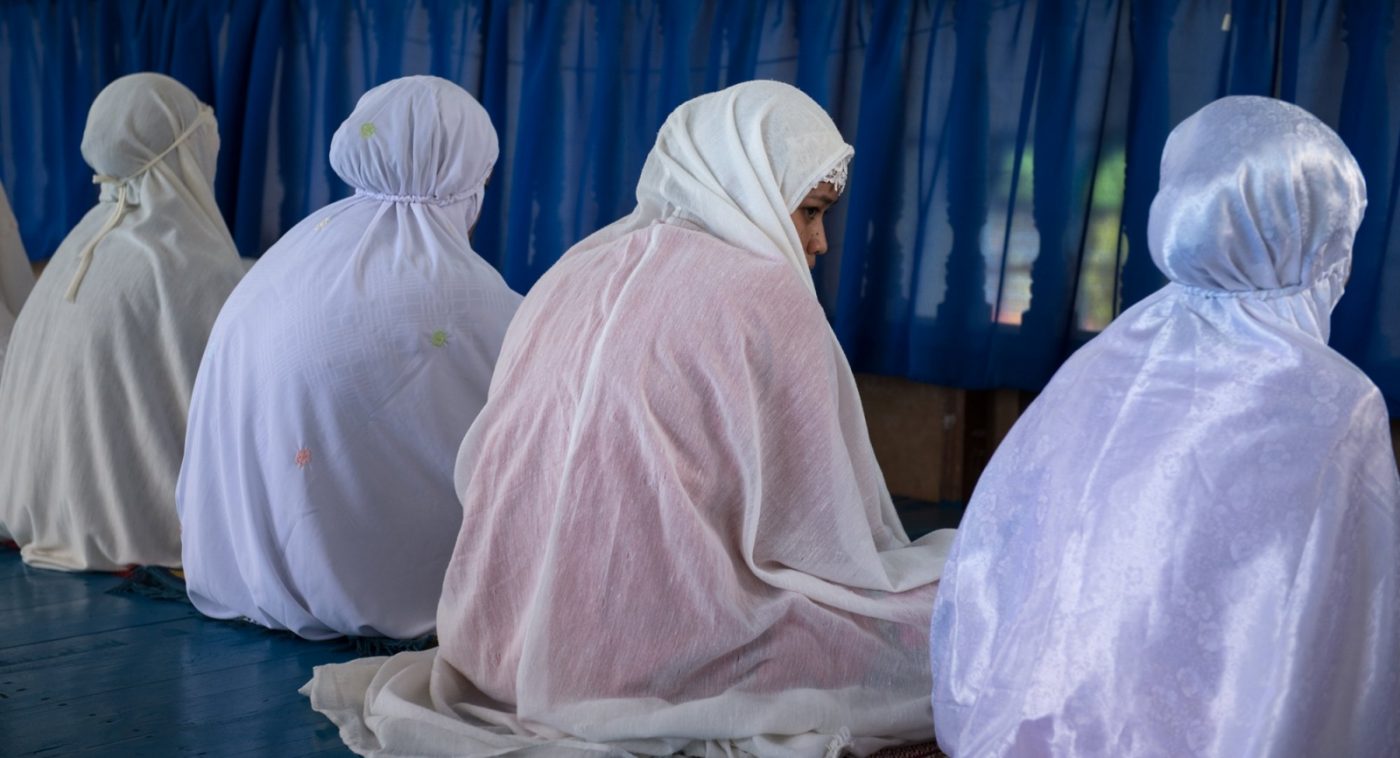 Last month I teamed up with The EXTRA MILE Productions who documented my trip to Tawi-Tawi, the southern most province in the Philippines. This is a place I had always wanted to visit, but because of certain security issues it took some planning to make a trip happen. More than three years on since we started this project on Kickstarter we are still going strong with plans to continue this important work.
Continue Reading