There are numerous things to think about and often challenges to overcome when working on a photo documentary. Here are eight useful tips that I believe will make the process easier and help you create more compelling and powerful stories.
Continue Reading
Robert Capa once said, "If your pictures aren't good enough, you're not close enough." Capa wasn't advocating the use of longer lenses; he was telling photographers to physically get closer and more involved with their subjects. If you ever look at the lenses photojournalists have on their cameras, you will almost exclusively see some type of wide-angle. This is because photojournalists generally want their viewers to feel like they are there in the scene with them. A wide-angle lens allows the photographer, like the photojournalist, to work very near their subjects, providing an intimate feeling in their photographs.
Continue Reading
A powerful post-processing technique I use for almost every photo is adjusting my settings locally. I use this technique to bring emphasis to key areas of a photo that I want my viewer to focus on. I am using Adobe's Lightroom Adjustment Brush and Adobe's Photoshop Dodging and Burning tools to accomplish this. I generally shoot in RAW so images right out of the camera are typically flat and dull. I first make general adjustments to my photos such as correcting for white balance and overall exposure. Then I will start making the important local adjustments.
Continue Reading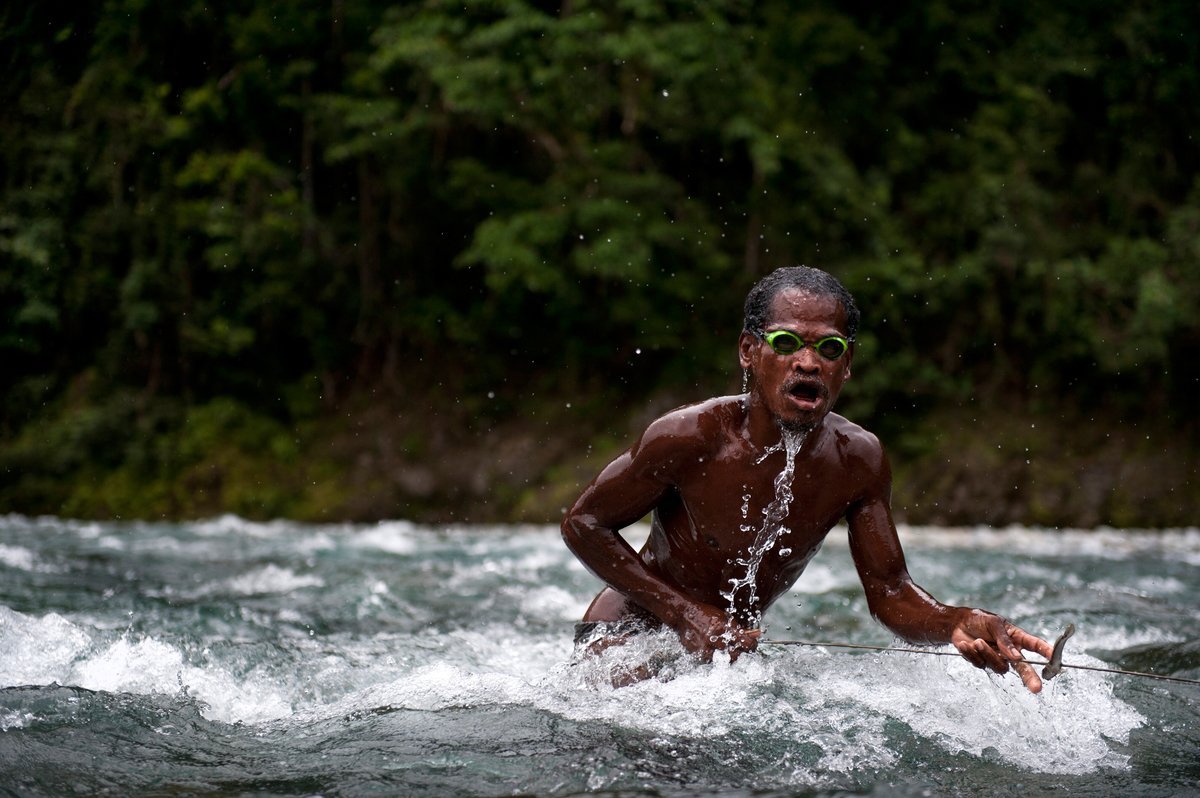 Jacob Maentz
Aug 10, 2011
I just returned from a two week trip to Isabela province in northern Luzon to document the Agta and Dumagat Indigenous people in the area. Oma and I traveled for three days to reach our destination; starting in Manila we traveled by bus for two days and then took a 15 hour boat ride on a small outrigger full of cargo to reach the towns of Divilacan and Maconacon. These two towns are separated from "main land" Luzon by the Sierra Madre mountains. There are no roads going here and the towns are only accessible by boat or a small plane. The remoteness of the area is what initially attracted me because I was hoping to find something more authentic, something different from other places I have been to in the Philippines.
Continue Reading