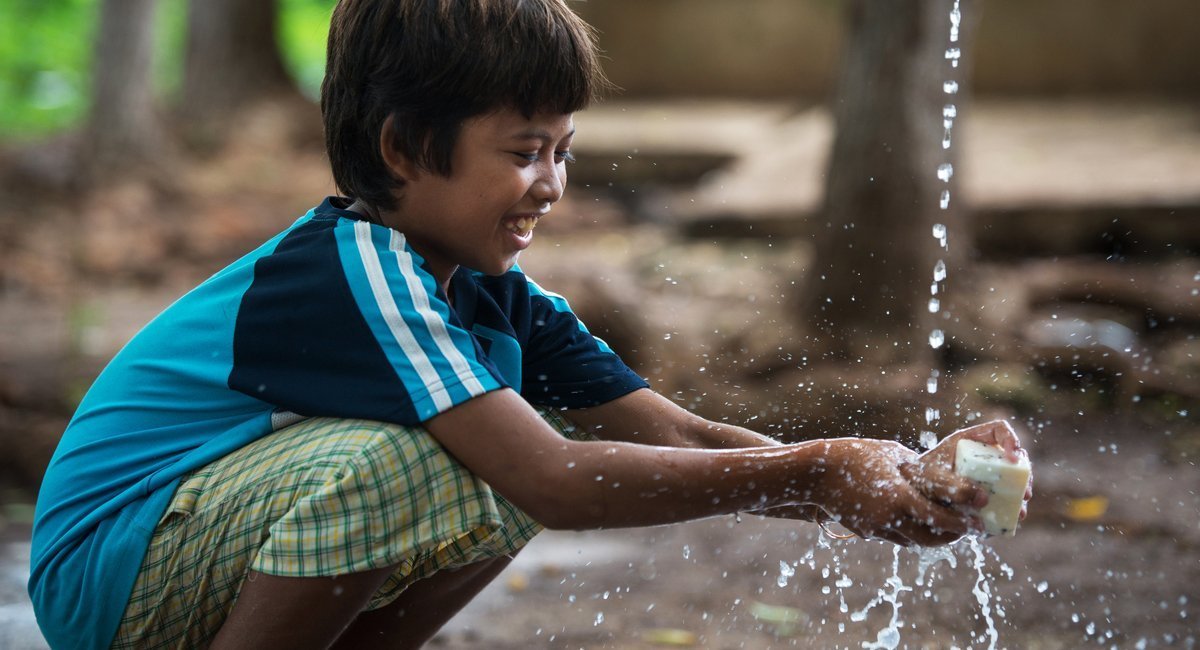 Since September of last year, I have been fortunate to be part of a program that many hotels are starting to adopt into their CSR efforts. Soap For Hope is an initiative based on the simple idea that used soap collected from hotels can be recycled into fresh soap bars and distributed to underprivileged local communities.
Continue Reading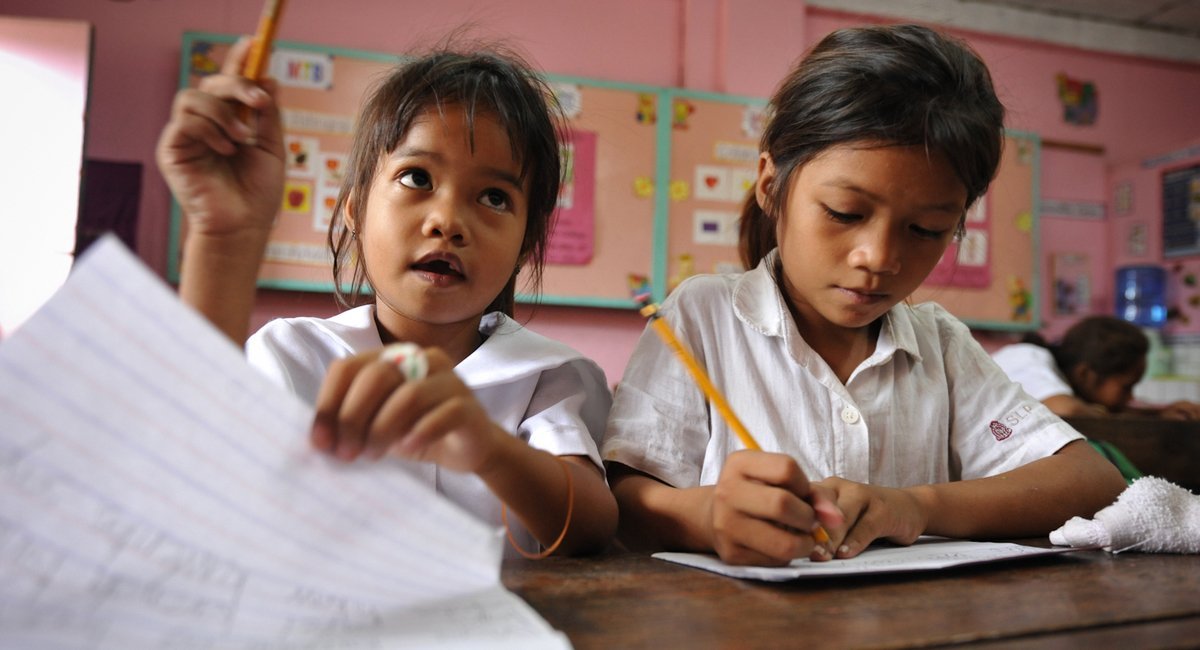 Jacob Maentz
Aug 14, 2012
Last week I had the opportunity to take some images for the Gift of Grace Foundation, a non-profit organization which provides resources to elementary school children living within the Umapad dumpsite of Mandaue City, Cebu. There are four large dump sites around metro Cebu with more than 5000 people living and scavenging for materials just trying to survive in whatever way they can. Many of the children living within these dumpsites are born into a life of extreme poverty and are often given very little opportunity to escape the cycle.
Continue Reading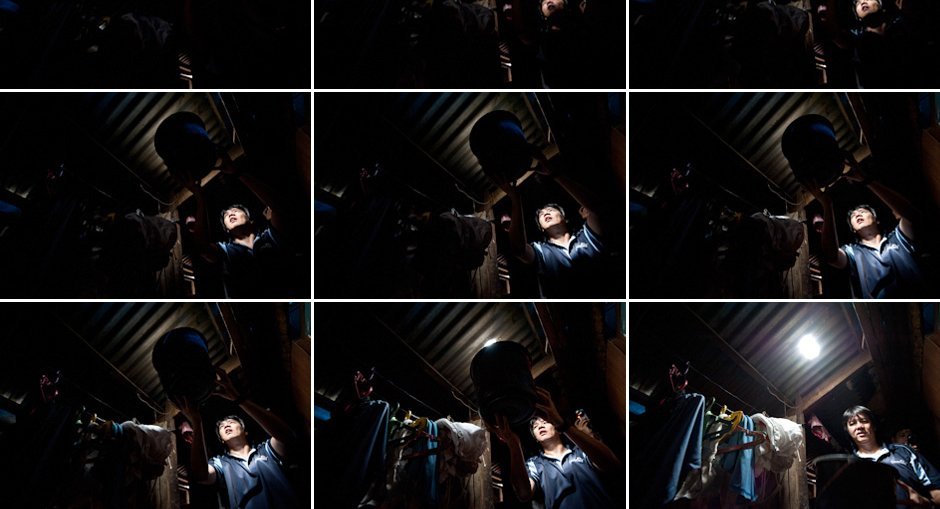 Jacob Maentz
Dec 21, 2011
Last Saturday I had the opportunity to shoot a project that is helping to change lives in an extraordinary way. MyShelter Foundation has always been at the forefront of creative and groundbreaking technologies and this is their latest venture called a Liter of Light (Isang Litrong Liwanag). The concept is simple. By using plastic bottles and filling them with water you create a prism that captures sunlight and dispersers it into a home.
Continue Reading
Jacob Maentz
May 23, 2011
I spent last week with the folks from Baptist World Aid Australia and Share an Opportunity Philippines (SAO) working on an assignment in Panay and Negros Islands. SAO has a number of programs here in the Philippines focusing primarily on community development using a holistic approach. It sounds complicated, but the basic idea is that in order to improve a child's life you have to improve all aspects of the community that influence that child.
Continue Reading