More from Dutch Harbor, Alaska
Dutch Harbor, Alaska, USA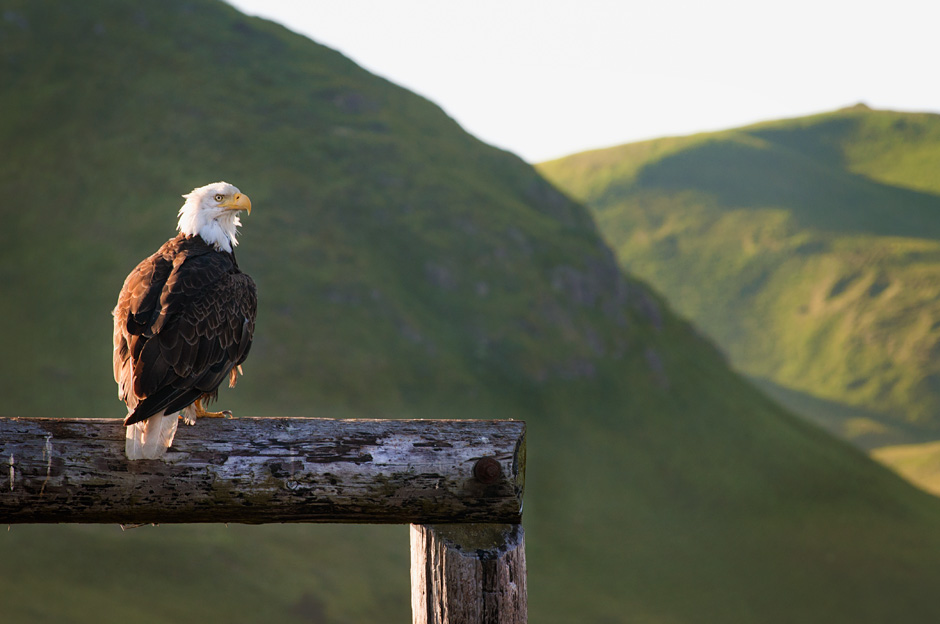 I'm back in Dutch Harbor after being out at sea for the past month and a half. I have been observing on long-line commercial fishing vessels fishing for Pacific Cod in the Bering sea. It was a long time out and I must say it's nice to be back on land. I wanted to share some more images from this beautiful part of the world where bald eagles and rainbows can be found on any ordinary day. I had some great shooting days before I left to sea last month. Now the weather in Dutch is getting cold and windy and its hard to stay outside for very long.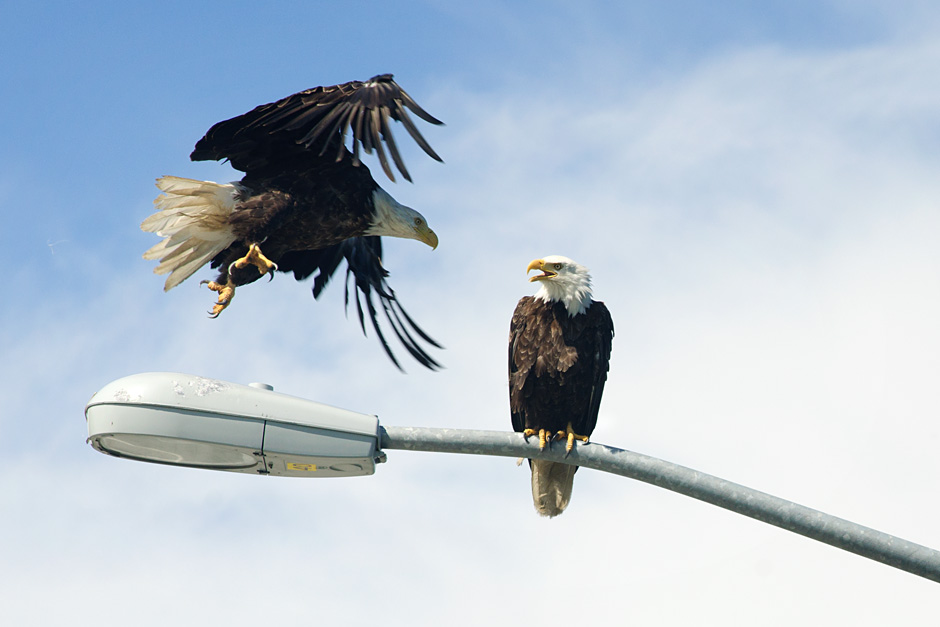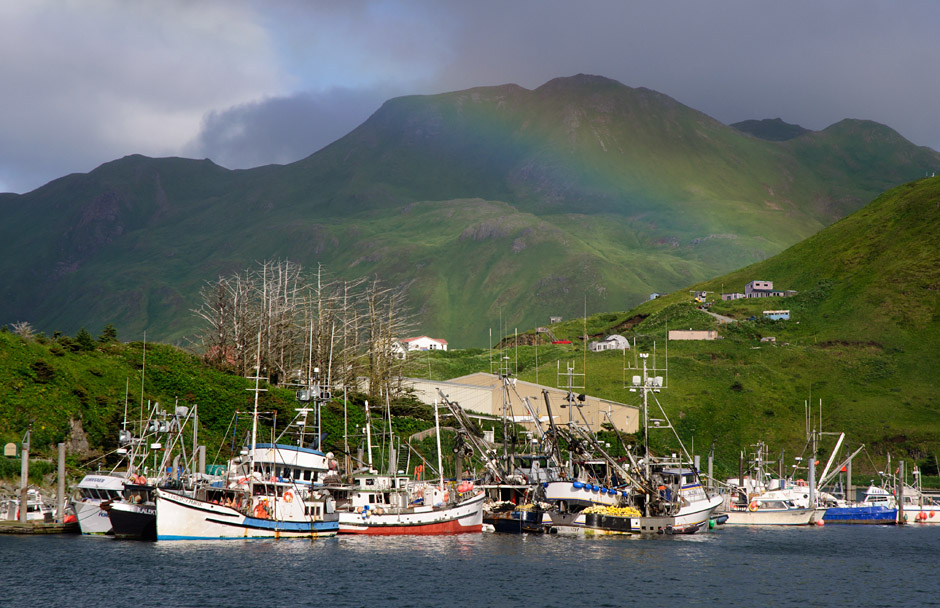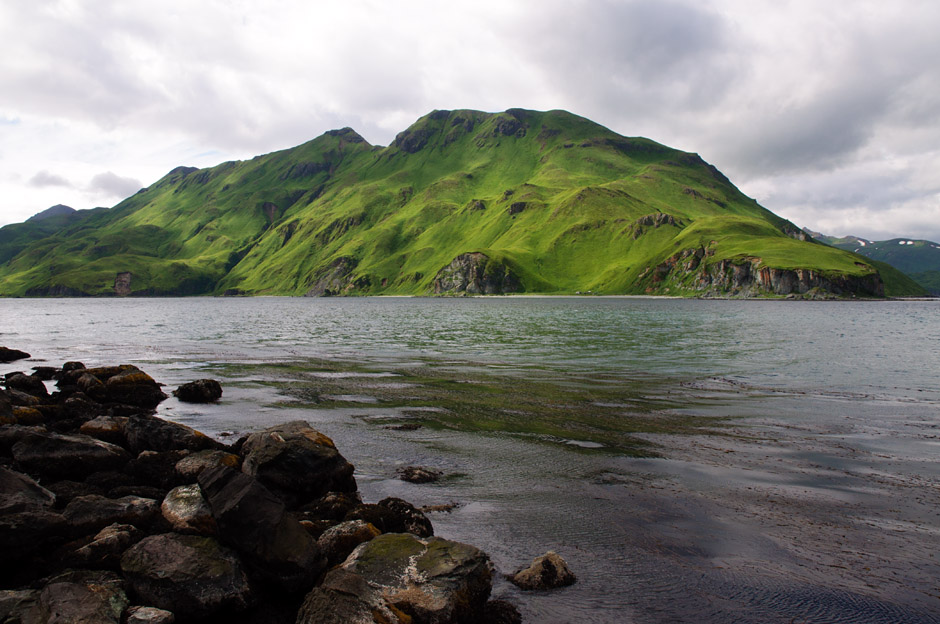 Below is an endangered Short-Tailed Albatross, which are very rare to see. I have been told there are less than 3000 individuals in the world. I was fortunate enough to see a few of these birds while out at sea.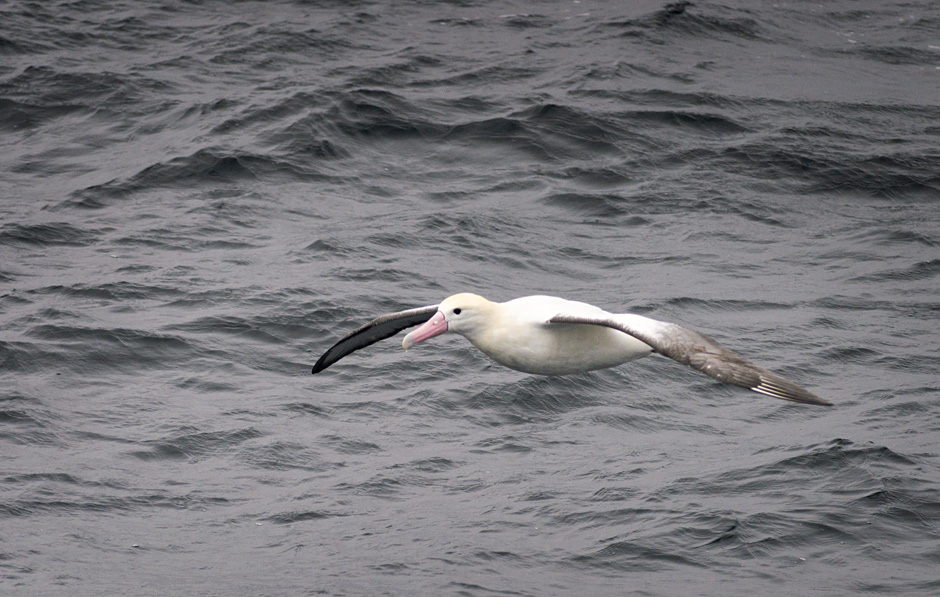 In other news… I had an article published recently about my trip to Mindanao last June. I think they did a great job with the layout. I am continuing to work on my writing skills which I believe is important to compliment images in story telling. I am still in Alaska and my way to Daytona for the Harley Davidson Biketoberfest Rally. I'll be back in Alaska for a short while longer after the rally before returning to Cebu. More photos to come.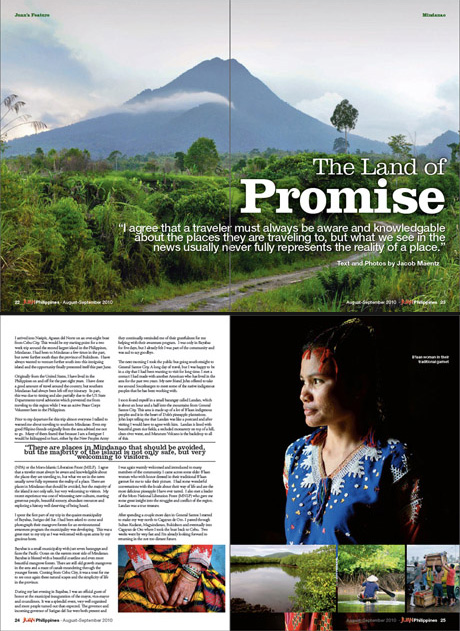 Jacob Maentz
Sep 27, 2010