Every now and then a project comes up that I get really excited about. When I was asked to photograph the newest Philippine World Heritage Site, Mount Hamiguitan, I knew right away that this would be an amazing project to work on
Continue Reading
I arrived into Iloilo City on a sunny afternoon with my camera bag and a rough plan as to where I would be going. My research gave me some promising leads, but going on a trip like this is always full of unknowns and surprises.
Continue Reading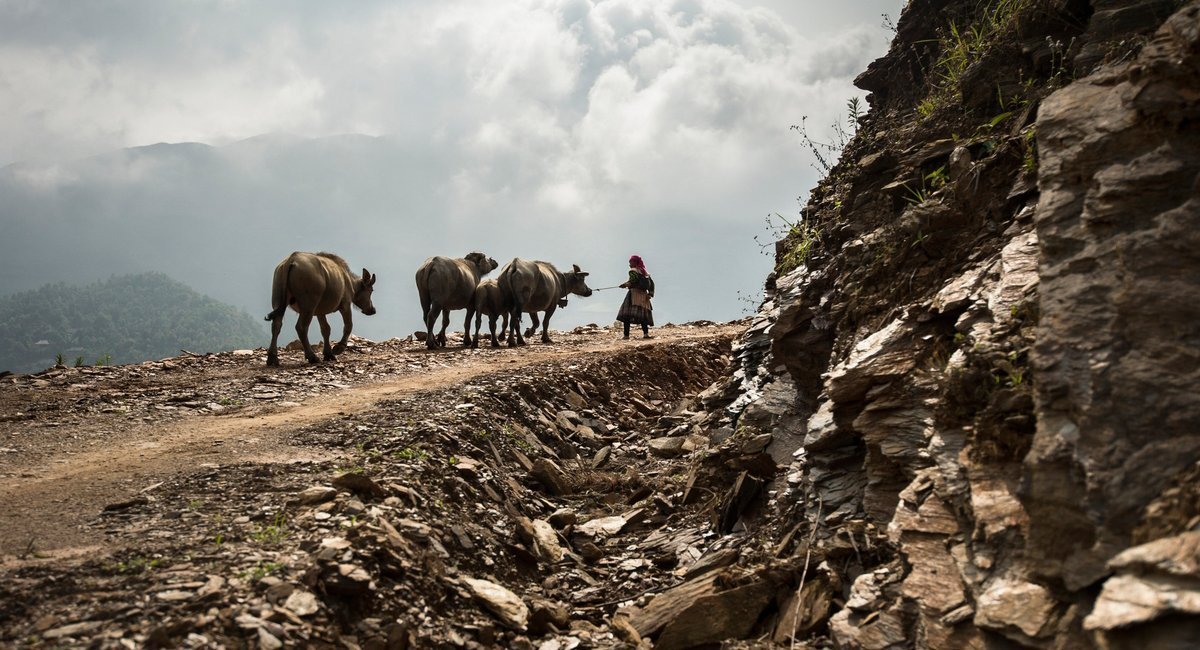 Jacob Maentz
May 26, 2012
Lao Cai province of northern Vietnam borders the Chinese border and is home to a number of different ethnic minorities that have lived in the area for centuries. I came to Vietnam with very few expectations as our time was relatively short and our tickets were bought over six months ago. The original purpose of this trip was a mini-vacation of sorts and out of necessity to leave the Philippines for my visa renewal. We flew into Hanoi and decide to head straight to Lao Cai Province after a couple of days in this fast pace city. Parts of Lao Cai are fairly popular tourist destinations because of the beautiful landscapes and colorful minorities that live there, especially the mountain city of SaPa.
Continue Reading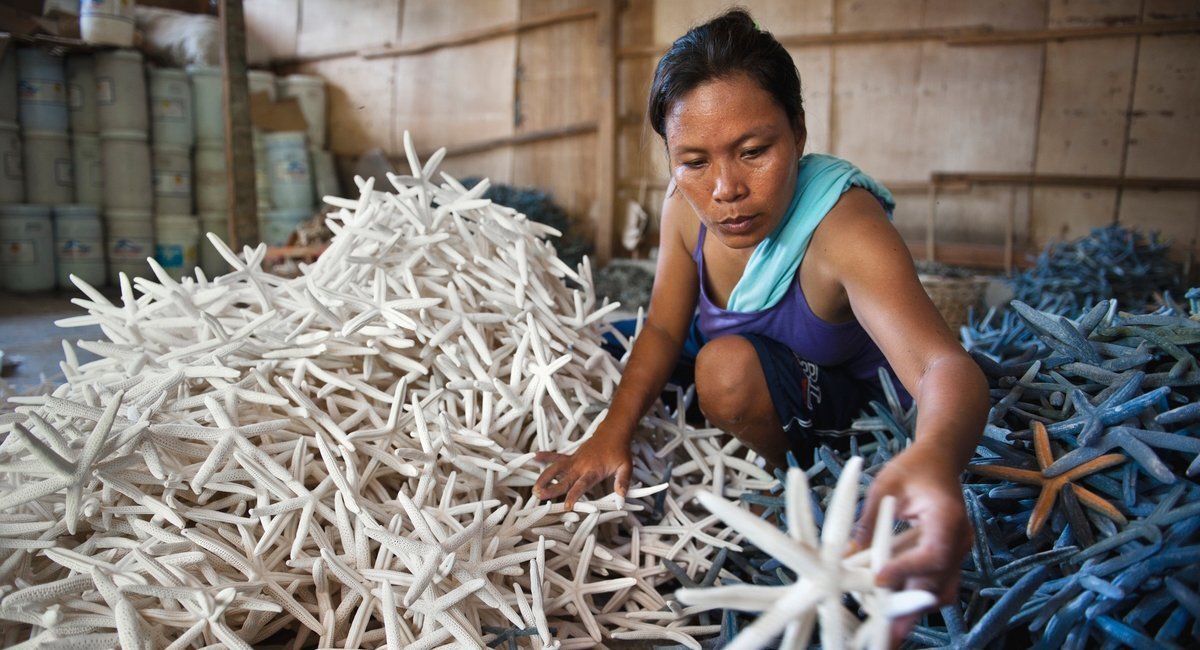 Jacob Maentz
Jul 12, 2011
I was doing some research recently and decided to see what the small island of Olango had to offer because of its proximity to Cebu. I knew the island had a bird sanctuary that is a popular birding destination, but I wanted to see what else the island might have to explore. While searching through some photos I noticed one image of a women standing next to a giant pile of starfish. The image was striking to me because I had never seen so many dead starfish before. I started to dig a little deeper and was able to find that one barangay in Olango island is known to export seastars, shells, urchins and sand dollars. I decided to go and have a look because I couldn't believe that starfish in this amount could be harvested and sold. For what? I was thinking.
Continue Reading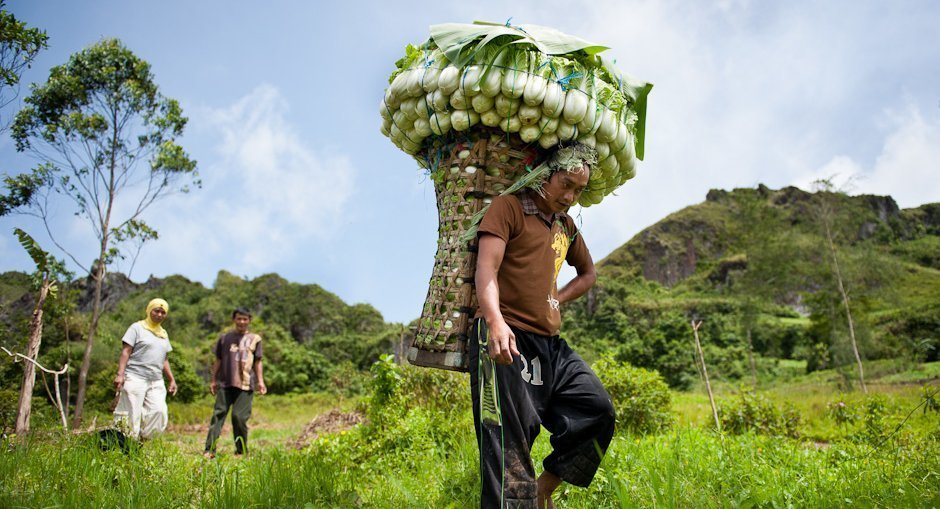 Jacob Maentz
May 30, 2011
I have heard numerous times now of a mountain town here in Cebu where the weather is cooler and vegetable farmers carry large baskets of produce on their heads. I have always had a small interest in going to see what this was all about, but a part of me never thought it would be too interesting – vegetables are really not that exciting.
Continue Reading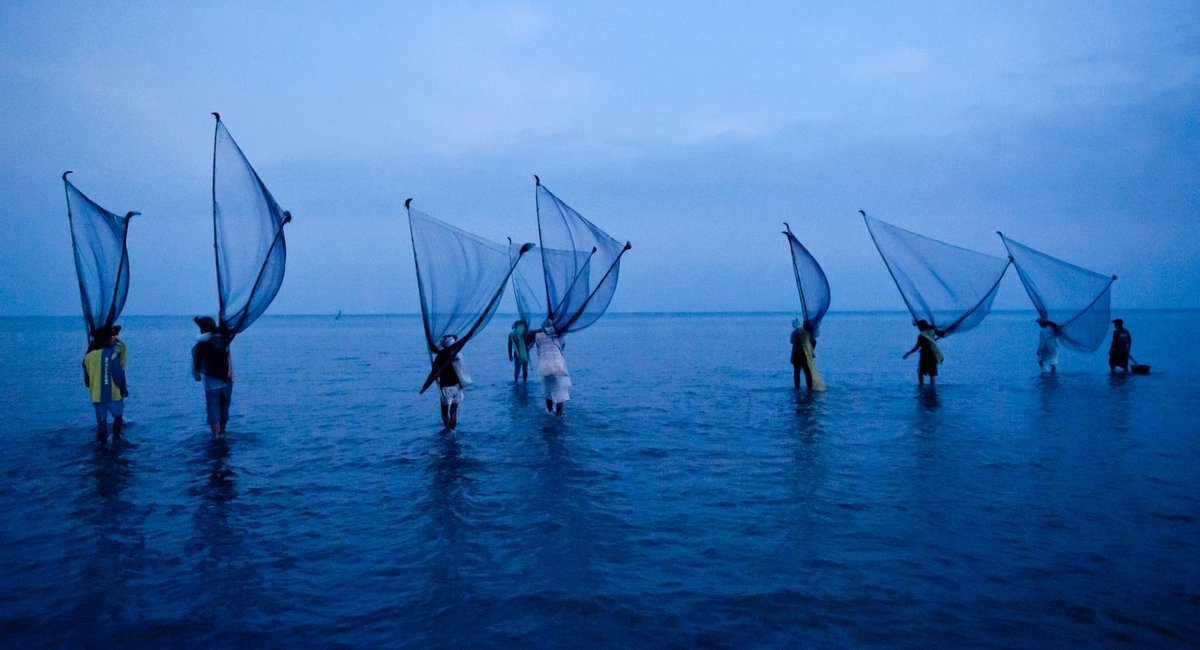 Jacob Maentz
Apr 26, 2011
The town of Donsol in Sorsogon is agreeably more known for the whale sharks that abound in the area. However, it is hard not to notice as well these men scattered out in the water during sundown with their big, wide nets. They are 'shrimp farmers' – fishermen collecting shrimp by dragging the net at the bottom of the ocean and sorting through the algae by lifting the huge thing up to their waist.
Continue Reading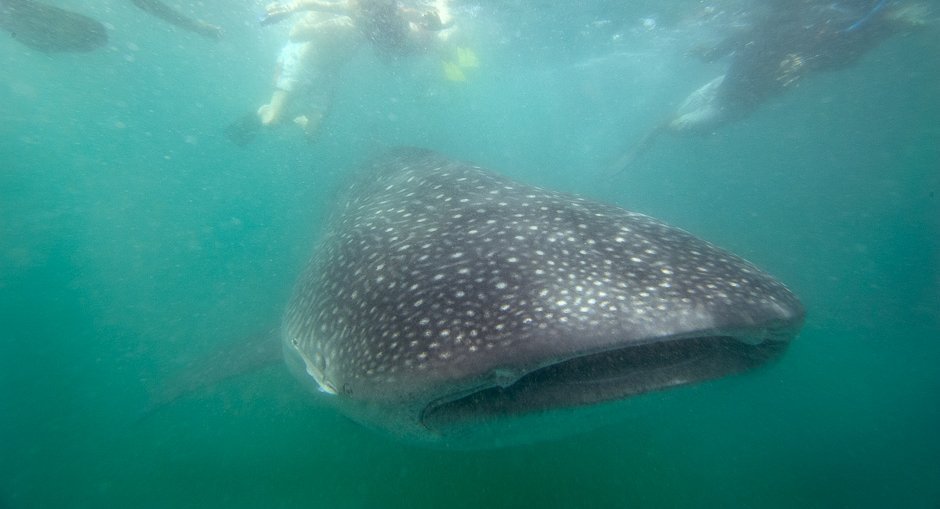 Jacob Maentz
Apr 15, 2011
I've spent the last two days enjoying a unique experience that is becoming more and more popular with both foreigners and locals here in the Philippines. Donsol is one of the few places in the world where you can swim with the largest of fish, the Whale Shark or Butanding in Tagalog. Coming to Donsol is something I have wanted to do for a long time, but because of the short Whale Shark season I have never made it until this year (however, we found out the season here is actually from December to June, not only March and April like we thought).
Continue Reading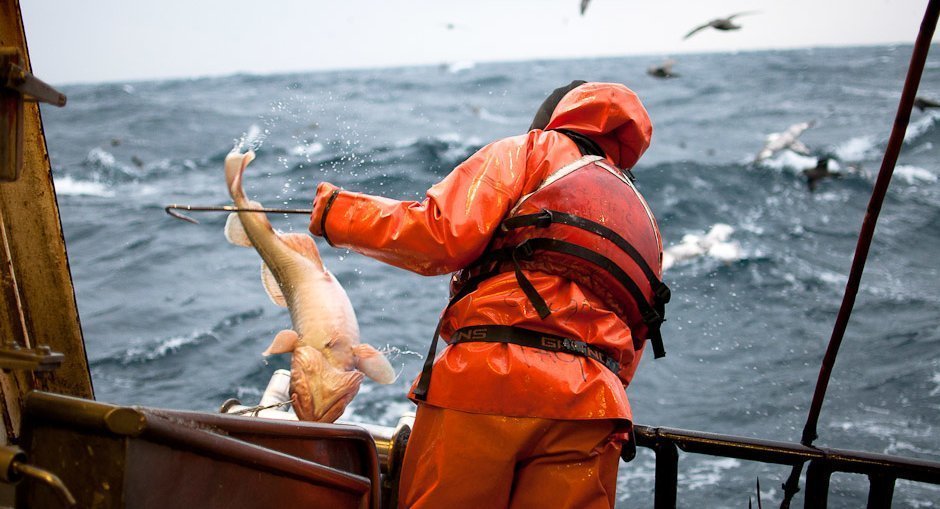 Jacob Maentz
Dec 22, 2010
Winter is officially here and what a great way to start the season…with a lunar eclipse on a clear, cold night. The snow and cold weather has been a nice change for me and I'm looking forward to getting out and enjoying it during the next few days. I have been getting on and off fishing boats for the past six weeks and I finally have a few days off to enjoy the snow and outdoors.
Continue Reading
Jacob Maentz
Sep 27, 2010
I'm back in Dutch Harbor after being out at sea for the past month and a half. I have been observing on long-line commercial fishing vessels fishing for Pacific Cod in the Bering sea. It was a long time out and I must say it's nice to be back on land. I wanted to share some more images from this beautiful part of the world where bald eagles and rainbows can be found on any ordinary day.
Continue Reading
I recently returned back from a ten day trip to Mindanao earlier this week. The second half of my trip took me to the southern part of Mindanao, mostly in the Soccsksargen region (This name is an acronym that stands for the region's four provinces and one of its cities: South Cotabato, Cotabato, Sultan Kudarat, Sarangani and General Santos City).
Continue Reading