I arrived into Iloilo City on a sunny afternoon with my camera bag and a rough plan as to where I would be going. My research gave me some promising leads, but going on a trip like this is always full of unknowns and surprises.
Continue Reading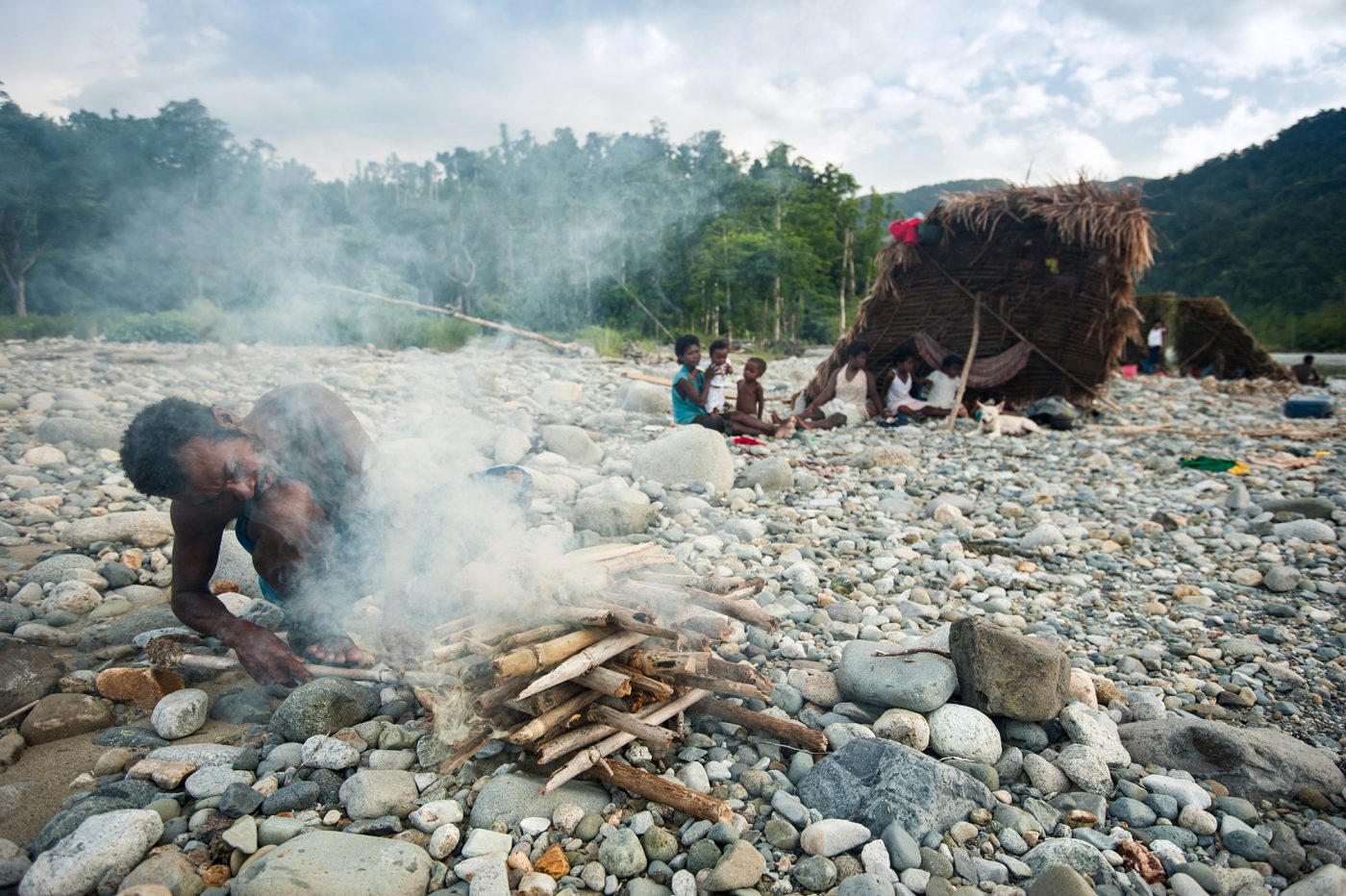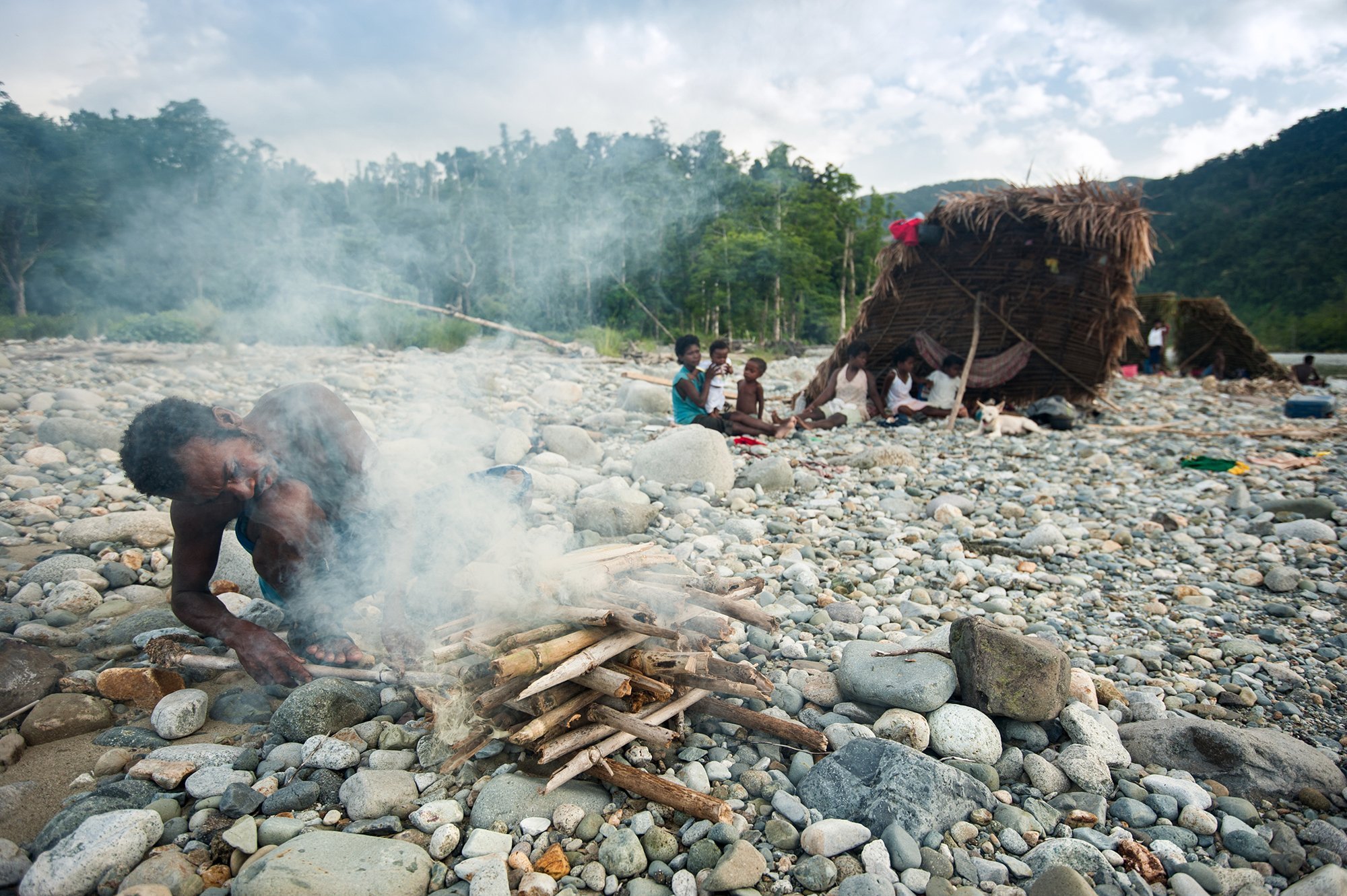 Things often do not turn out the way you might expect them to. Such was the case during my recent trip back to the Sierra Madres. I returned to a part of Isabela and Cagayan provinces to visit some old Agta friends from last year. Upon returning this time I had a plan to go on a hunt with some of the men, a hunt for wild pig, deer or monkey. These are game items that the Agta still hunt for occasionally in the forest to eat or sell to locals. I was excited about this trip and thought with the contacts I had made everything would fall into place fairly easily. However, I couldn't have been more wrong. Uncontrollable circumstances such as bad weather, broken transportation, and previous obligations of my contacts lead to a serious amount of time waiting.
Continue Reading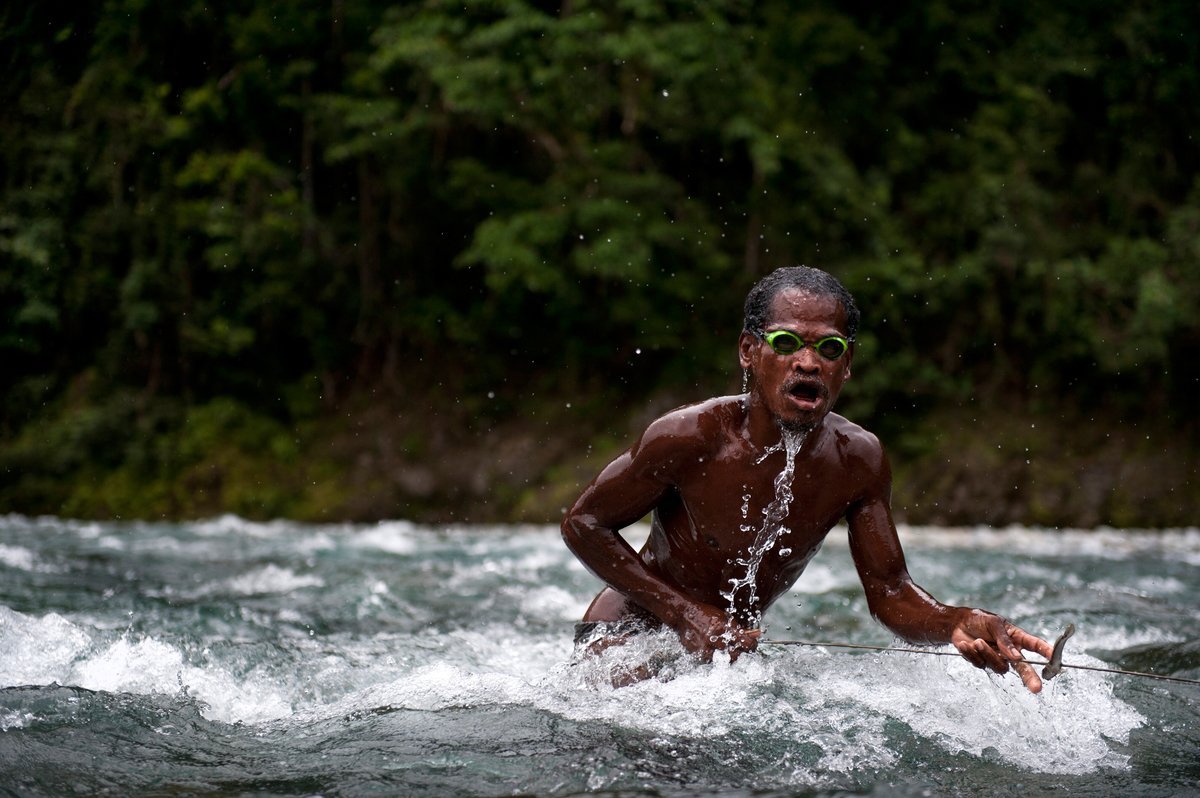 Jacob Maentz
Aug 10, 2011
I just returned from a two week trip to Isabela province in northern Luzon to document the Agta and Dumagat Indigenous people in the area. Oma and I traveled for three days to reach our destination; starting in Manila we traveled by bus for two days and then took a 15 hour boat ride on a small outrigger full of cargo to reach the towns of Divilacan and Maconacon. These two towns are separated from "main land" Luzon by the Sierra Madre mountains. There are no roads going here and the towns are only accessible by boat or a small plane. The remoteness of the area is what initially attracted me because I was hoping to find something more authentic, something different from other places I have been to in the Philippines.
Continue Reading
I'm back in Mindanao and wanted to share some images from the past few days. I have been here looking to photograph some of the indigenous peoples in the northern region of the island, and it has proven to be somewhat difficult. Despite one very disappointing day we were able to find a small Mamanwa community that allowed us to photograph them. I won't go into detail here about the difficulties, but it basically involves the tribes wanting a significant amount of money to let us document them. I have had very gracious hosts the past few days in Bayabas, Surigao del Sur.
Continue Reading