The past couple of months have been action packed with lots of traveling, learning and thinking of the year ahead. Inevitably, when one starts to think about the challenges and hopes for the future we find ourselves reflecting on the past. It was this time last year that my wife and I finished a successful Kickstarter campaign for the Katutubong Filipino Project (Indigenous Filipino people project). It feels like a lot longer than a year ago that we ventured into this project, but we are thankful for it and for all of the people we have meet because of it. We are still working on the project with two major areas still to visit with our Kickstarter funds.
Continue Reading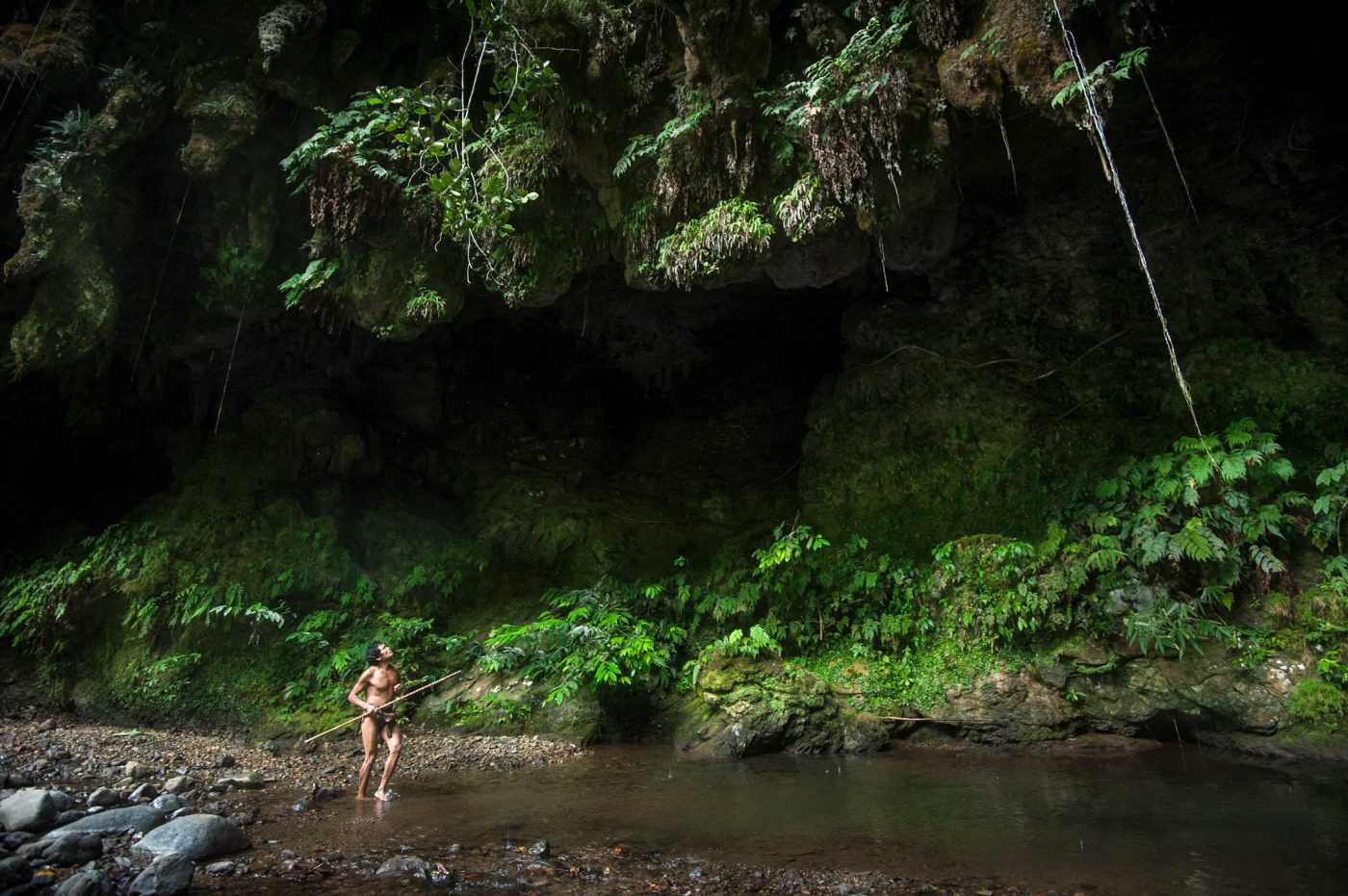 Singnapan Valley in southern Palawan is a place I have wanted to visit for a long time now. It was a couple of years ago that I came across some images online of the Tau't Bato tribe and it has intrigued me ever since. The remoteness of the Singnapan valley is what first caught my attention and then the interesting stories that the people there live in large caves during the rainy season. Thus, their name Tau't Bato – Dwellers of the rock. There are a handful of travel blogs and some videos online of other foreigners and Filipinos making the trek to Singnapan. This area is also home to Mount Mantalingahan, the highest peak in Palawan and an occasional destination for hardcore mountaineers.
Continue Reading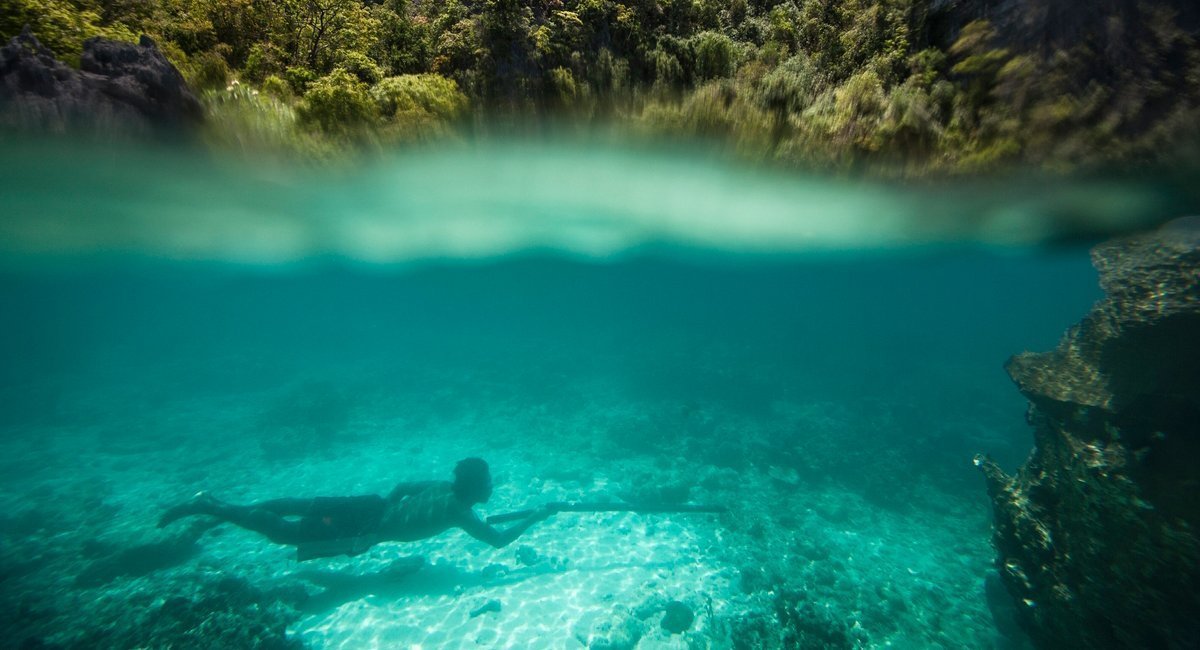 Jacob Maentz
Apr 28, 2012
It's been eight years since I was last in northern Palawan during my Peace Corps days. Back then I spent a lot of time in Coron and Busuanga doing marine surveys and remember how beautiful the islands were in this part of the country. This time my travels brought me to Coron to photograph the Calamian Tagbanua people, one of a number of different indigenous groups found in Palawan. During the months I spent in Coron years ago I remember isolated fishing communities that harvested seaweed and octopus. I also remember the picturesque tropical islands, especially Coron Island which stands tall above most of the others with its karst limestone cliffs. It was these memories in part that made me want to return and explore the area with my camera.
Continue Reading