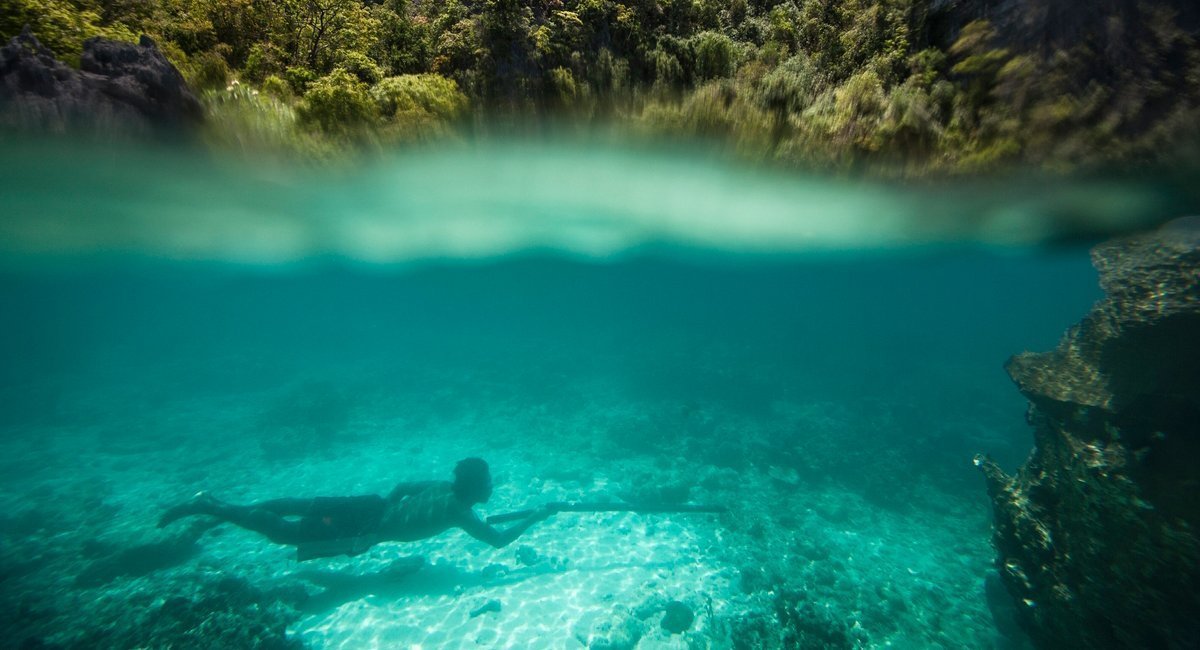 Jacob Maentz
Apr 28, 2012
It's been eight years since I was last in northern Palawan during my Peace Corps days. Back then I spent a lot of time in Coron and Busuanga doing marine surveys and remember how beautiful the islands were in this part of the country. This time my travels brought me to Coron to photograph the Calamian Tagbanua people, one of a number of different indigenous groups found in Palawan. During the months I spent in Coron years ago I remember isolated fishing communities that harvested seaweed and octopus. I also remember the picturesque tropical islands, especially Coron Island which stands tall above most of the others with its karst limestone cliffs. It was these memories in part that made me want to return and explore the area with my camera.
Continue Reading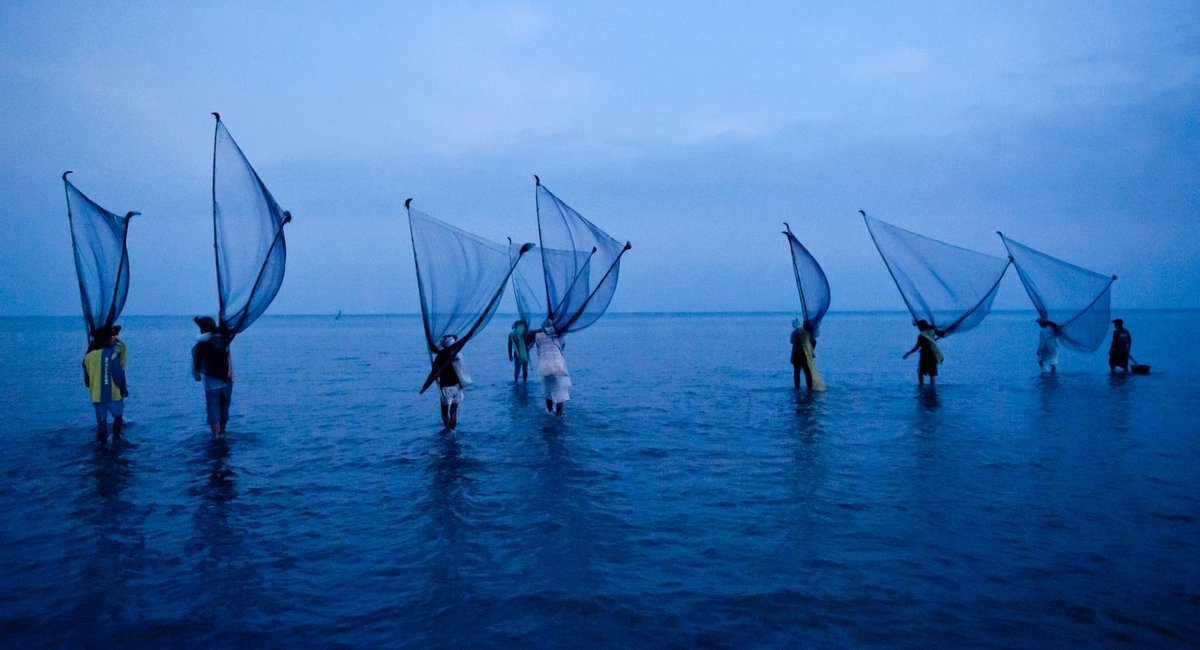 Jacob Maentz
Apr 26, 2011
The town of Donsol in Sorsogon is agreeably more known for the whale sharks that abound in the area. However, it is hard not to notice as well these men scattered out in the water during sundown with their big, wide nets. They are 'shrimp farmers' – fishermen collecting shrimp by dragging the net at the bottom of the ocean and sorting through the algae by lifting the huge thing up to their waist.
Continue Reading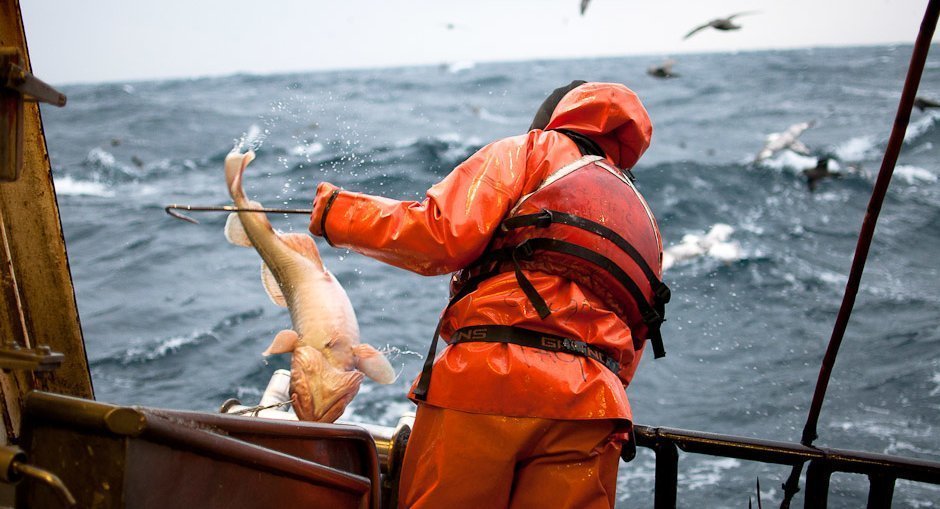 Jacob Maentz
Dec 22, 2010
Winter is officially here and what a great way to start the season…with a lunar eclipse on a clear, cold night. The snow and cold weather has been a nice change for me and I'm looking forward to getting out and enjoying it during the next few days. I have been getting on and off fishing boats for the past six weeks and I finally have a few days off to enjoy the snow and outdoors.
Continue Reading