I arrived into Iloilo City on a sunny afternoon with my camera bag and a rough plan as to where I would be going. My research gave me some promising leads, but going on a trip like this is always full of unknowns and surprises.
Continue Reading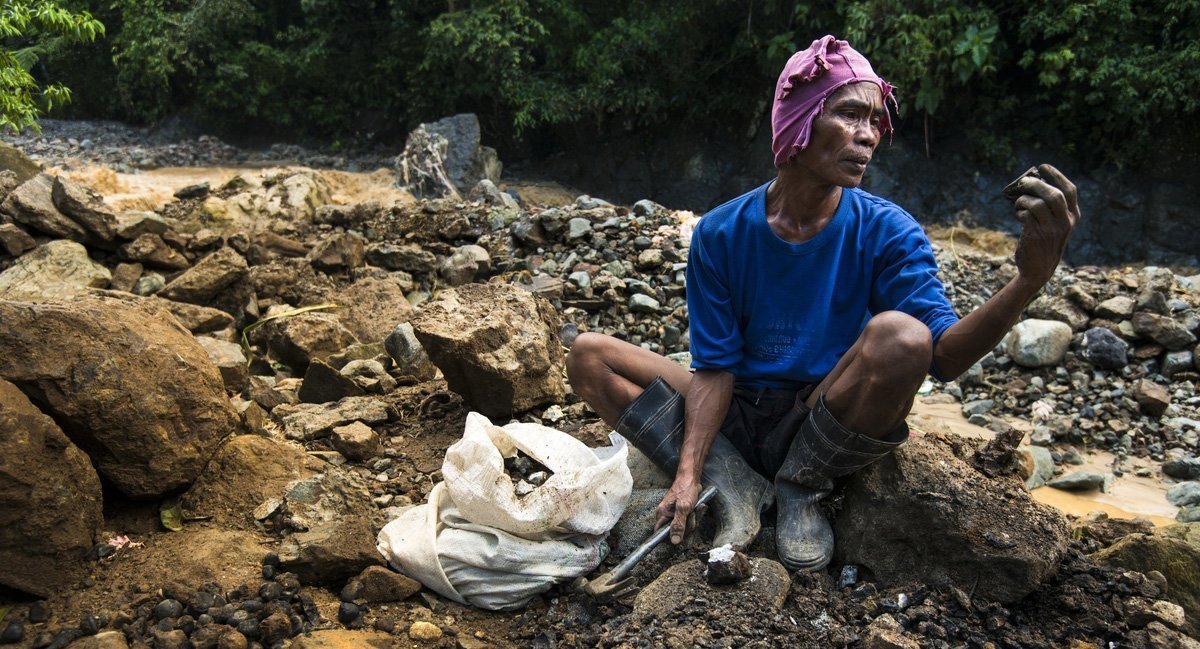 Jacob Maentz
Dec 30, 2014
I thought I would spend some time and put together my highlights from 2014 in photos. I've never done this before, but I haven't done many blog posts this year and therefore thought I should get another one in before the year ends. At times this year was extremely busy and at other times I was able to do more of the behind the scenes work that always seems to pile up. I had some firsts this year, including my first solo exhibit, and I took on more commissioned work than in previous years.
Continue Reading
The past couple of months have been action packed with lots of traveling, learning and thinking of the year ahead. Inevitably, when one starts to think about the challenges and hopes for the future we find ourselves reflecting on the past. It was this time last year that my wife and I finished a successful Kickstarter campaign for the Katutubong Filipino Project (Indigenous Filipino people project). It feels like a lot longer than a year ago that we ventured into this project, but we are thankful for it and for all of the people we have meet because of it. We are still working on the project with two major areas still to visit with our Kickstarter funds.
Continue Reading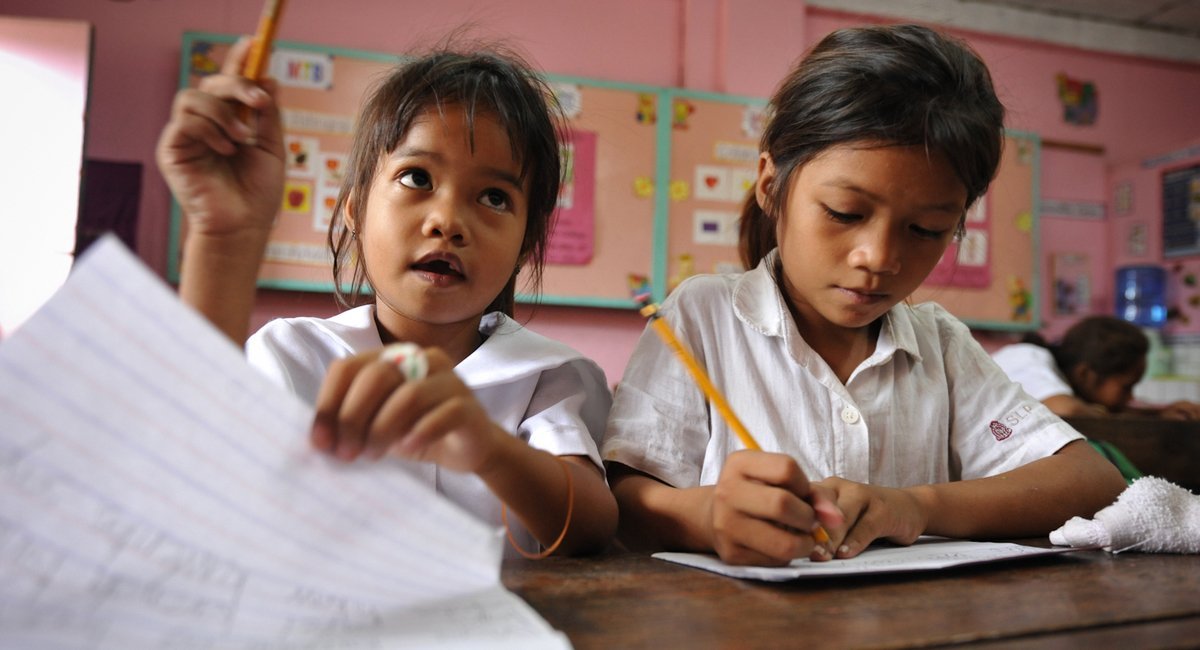 Jacob Maentz
Aug 14, 2012
Last week I had the opportunity to take some images for the Gift of Grace Foundation, a non-profit organization which provides resources to elementary school children living within the Umapad dumpsite of Mandaue City, Cebu. There are four large dump sites around metro Cebu with more than 5000 people living and scavenging for materials just trying to survive in whatever way they can. Many of the children living within these dumpsites are born into a life of extreme poverty and are often given very little opportunity to escape the cycle.
Continue Reading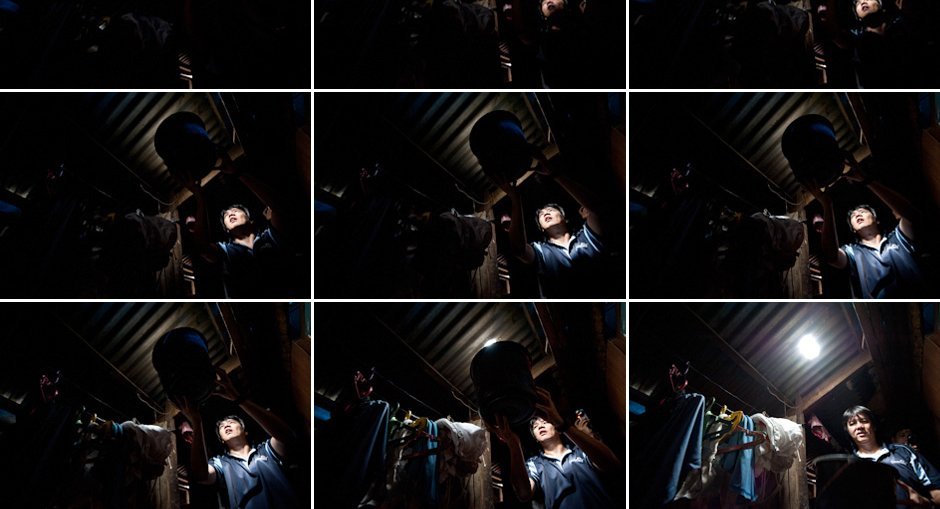 Jacob Maentz
Dec 21, 2011
Last Saturday I had the opportunity to shoot a project that is helping to change lives in an extraordinary way. MyShelter Foundation has always been at the forefront of creative and groundbreaking technologies and this is their latest venture called a Liter of Light (Isang Litrong Liwanag). The concept is simple. By using plastic bottles and filling them with water you create a prism that captures sunlight and dispersers it into a home.
Continue Reading