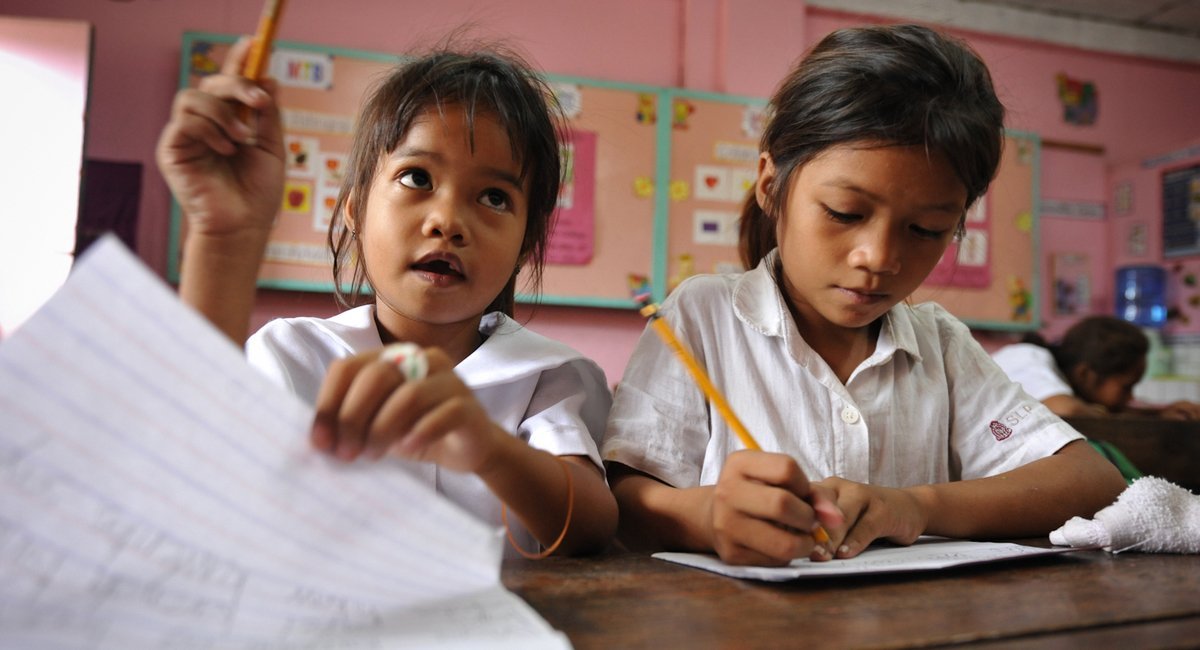 Jacob Maentz
Aug 14, 2012
Last week I had the opportunity to take some images for the Gift of Grace Foundation, a non-profit organization which provides resources to elementary school children living within the Umapad dumpsite of Mandaue City, Cebu. There are four large dump sites around metro Cebu with more than 5000 people living and scavenging for materials just trying to survive in whatever way they can. Many of the children living within these dumpsites are born into a life of extreme poverty and are often given very little opportunity to escape the cycle.
Continue Reading
Jacob Maentz
May 23, 2011
I spent last week with the folks from Baptist World Aid Australia and Share an Opportunity Philippines (SAO) working on an assignment in Panay and Negros Islands. SAO has a number of programs here in the Philippines focusing primarily on community development using a holistic approach. It sounds complicated, but the basic idea is that in order to improve a child's life you have to improve all aspects of the community that influence that child.
Continue Reading
Jacob Maentz
Jun 28, 2008
After a few months of planning and organizing I finally sent off around 1500 slides and negatives to be digitally scanned. I feel relieved, but anxious at the same time to see the final digital images which will eventually be added to my stock gallery. These images are mostly from my travels to Latin America, the Philippines and Malaysia. During the past few months I have been trying to locate all of my old slides and negatives from friends and relatives houses around the country. I have also been looking into purchasing a new Nikon ICE scanner to turn these slides into a digital format. After a lot of research and reading on-line reviews, etc. I decided to use a scanning service called ScanCafe, which is based out of California.
Continue Reading