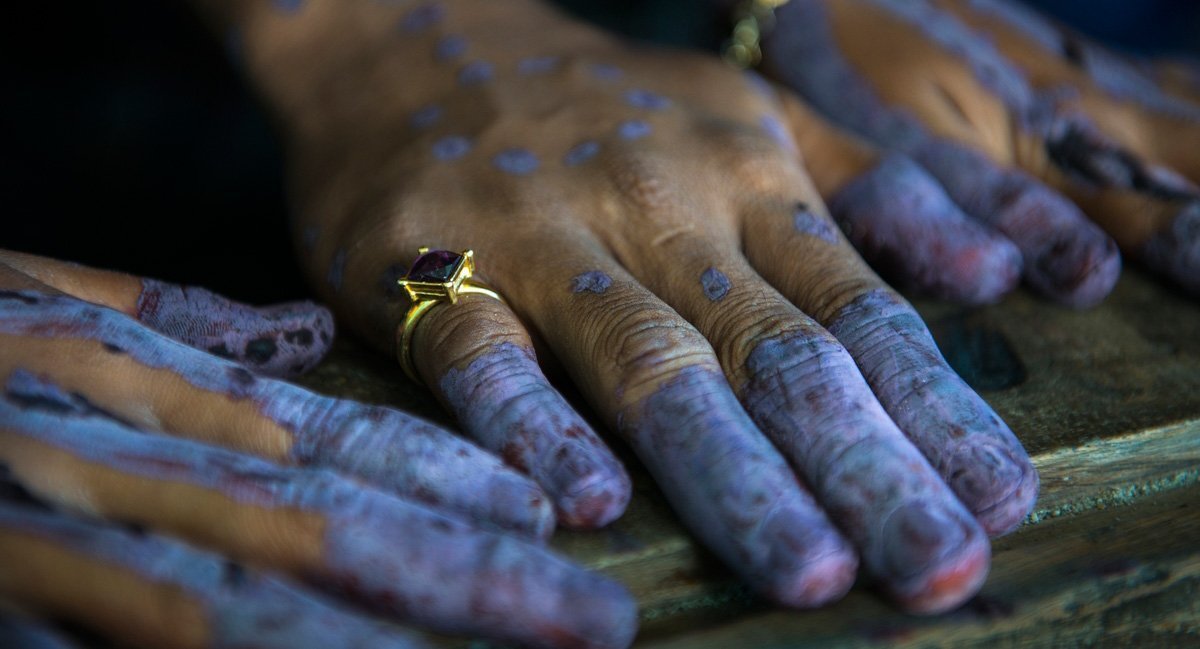 Here are the first two installments from Project Katutubo in Tawi-Tawi. Thanks again to The EXTRA MILE Productions for producing these. There are still more in the works and some exciting plans for a longer version. In the first episode I shoot the geometrical patterns and colors of a Tepo, a mat made from pandan leaves, as well as the Sama-Bajau who diligently weaves it. The second episode was taking while visiting a seaside village in Sanga-Sanga. Here we chanced upon a young Bajau-Sama bride who was to be wed that evening.
Continue Reading
One week prior to my departure to Tawi-Tawi I received an email from the US Embassy in Manila. "U.S. citizens should continue to defer non-essential travel to the Sulu Archipelago, due to the high threat of kidnapping of international travelers and violence linked to insurgency and terrorism there."
Continue Reading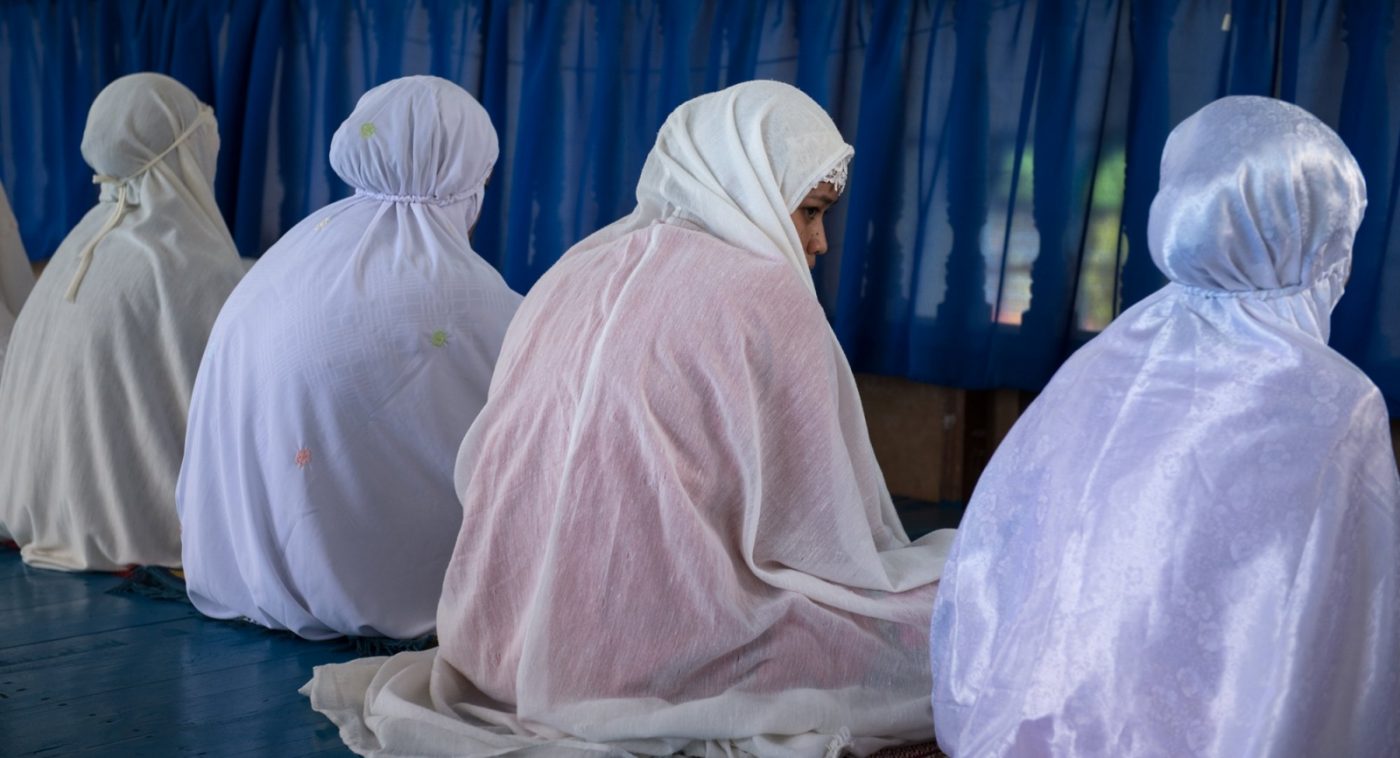 Last month I teamed up with The EXTRA MILE Productions who documented my trip to Tawi-Tawi, the southern most province in the Philippines. This is a place I had always wanted to visit, but because of certain security issues it took some planning to make a trip happen. More than three years on since we started this project on Kickstarter we are still going strong with plans to continue this important work.
Continue Reading