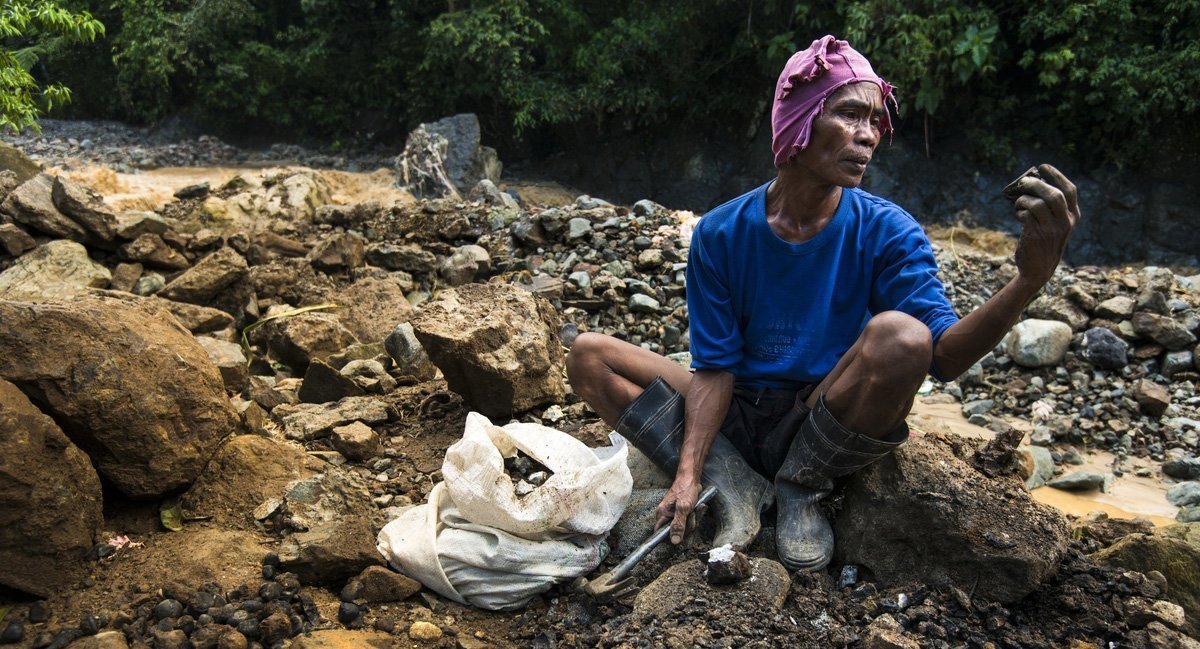 Jacob Maentz
Dec 30, 2014
I thought I would spend some time and put together my highlights from 2014 in photos. I've never done this before, but I haven't done many blog posts this year and therefore thought I should get another one in before the year ends. At times this year was extremely busy and at other times I was able to do more of the behind the scenes work that always seems to pile up. I had some firsts this year, including my first solo exhibit, and I took on more commissioned work than in previous years.
Continue Reading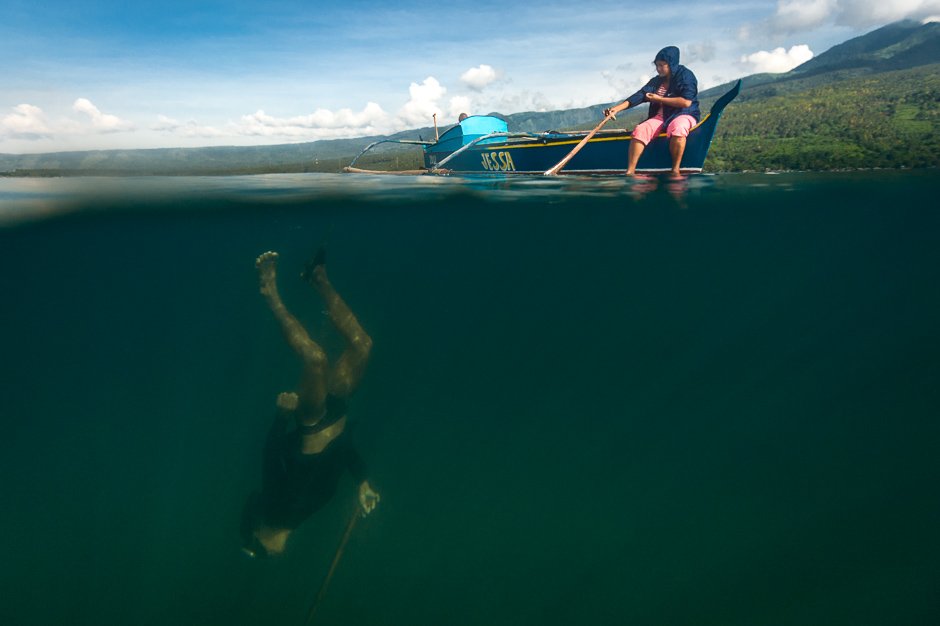 Jacob Maentz
Oct 30, 2013
A blog post is well past due and it always amazes me how fast time goes by. Since my trip to the Cordilleras last April/May I feel like things have been non-stop making time soar by even faster. The past few months have mostly been filled with planning and getting things in line for the upcoming year with some intermittent travel, assignment work and workshops. The most exciting event I have been planning for is my first solo exhibit this coming January in Manila. The exhibit is entitled "The Forgotten Ten" which refers to the some 10 to 20 percent of the Philippine population considered to be indigenous.
Continue Reading
The past couple of months have been action packed with lots of traveling, learning and thinking of the year ahead. Inevitably, when one starts to think about the challenges and hopes for the future we find ourselves reflecting on the past. It was this time last year that my wife and I finished a successful Kickstarter campaign for the Katutubong Filipino Project (Indigenous Filipino people project). It feels like a lot longer than a year ago that we ventured into this project, but we are thankful for it and for all of the people we have meet because of it. We are still working on the project with two major areas still to visit with our Kickstarter funds.
Continue Reading