One week prior to my departure to Tawi-Tawi I received an email from the US Embassy in Manila. "U.S. citizens should continue to defer non-essential travel to the Sulu Archipelago, due to the high threat of kidnapping of international travelers and violence linked to insurgency and terrorism there."
Continue Reading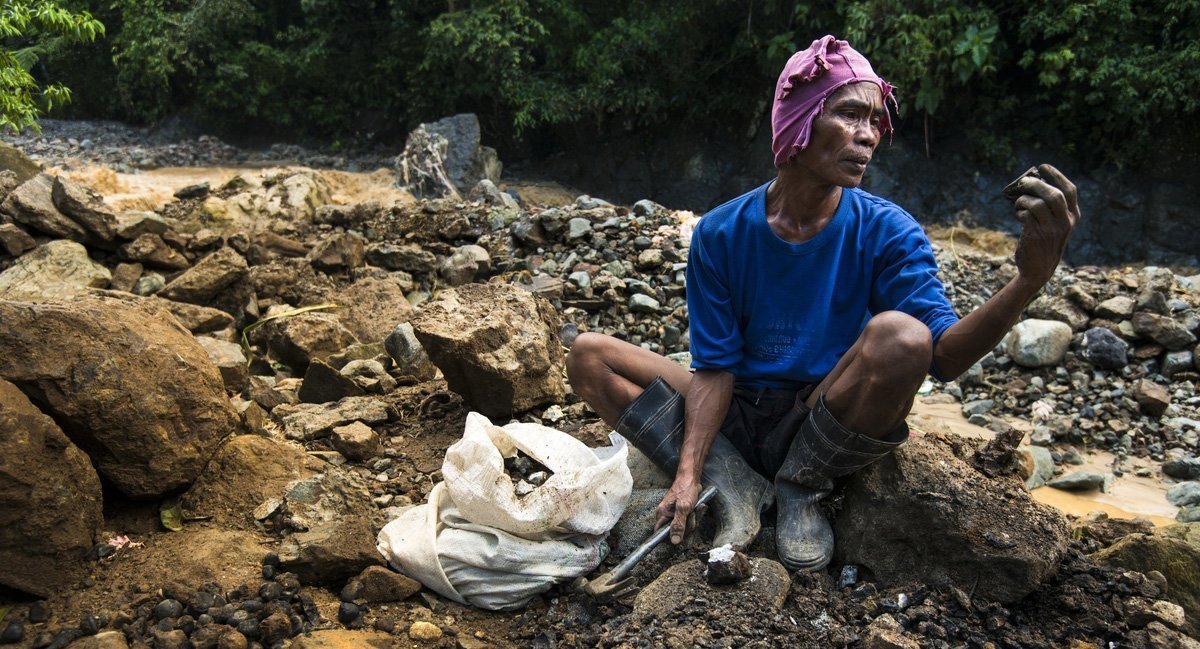 Jacob Maentz
Dec 30, 2014
I thought I would spend some time and put together my highlights from 2014 in photos. I've never done this before, but I haven't done many blog posts this year and therefore thought I should get another one in before the year ends. At times this year was extremely busy and at other times I was able to do more of the behind the scenes work that always seems to pile up. I had some firsts this year, including my first solo exhibit, and I took on more commissioned work than in previous years.
Continue Reading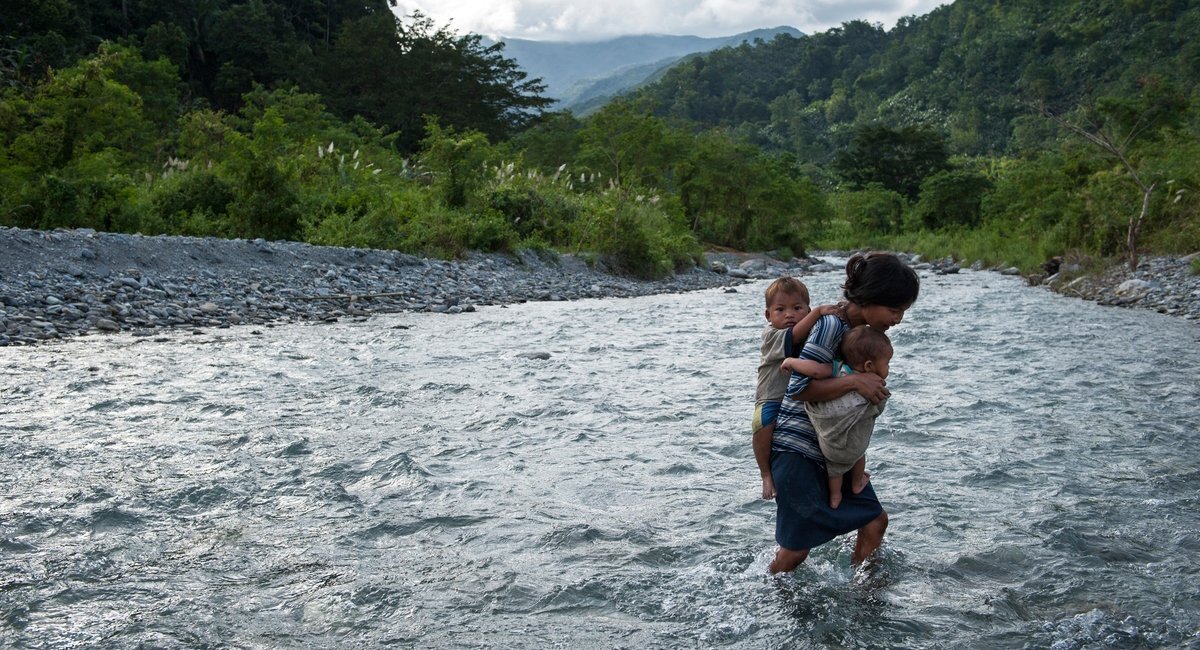 Jacob Maentz
Feb 21, 2014
It's almost been one month now since The Forgotten Ten exhibit came to a close at Yuchengco's Water Dragon Gallery in Manila. Now that I have been able to catch up with everything since the closing, I wanted to take some time to thank everyone for making this such a successful event. There are a number of people to thank, from our sponsors, to those who helped with preparations and of course everyone who made it out to the gallery to show their support. I also thought it would be nice to put together a summary of the exhibition, share some insights, get more feedback from people and talk a little about the future of the Katutubong Filipino Project.
Continue Reading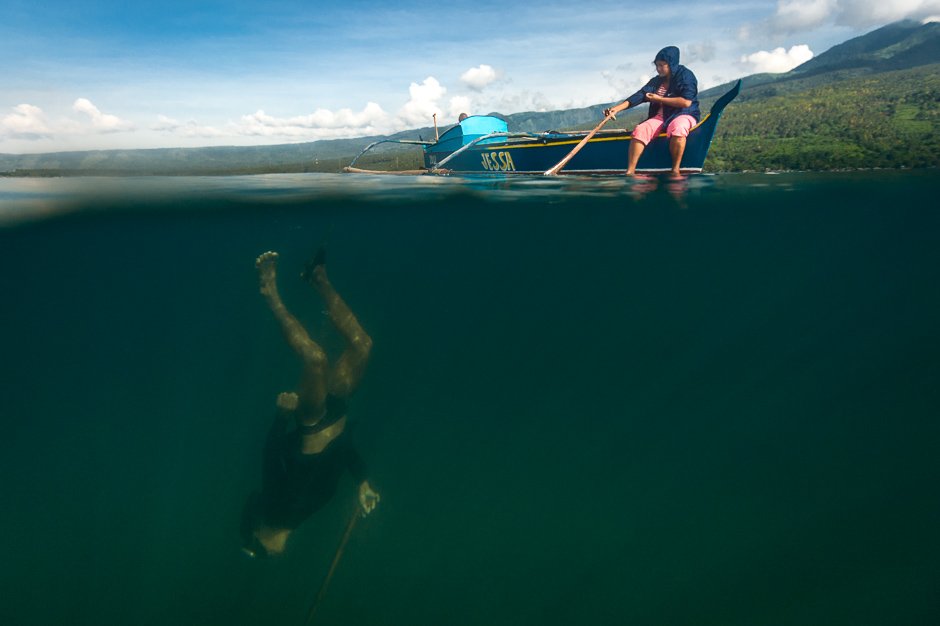 Jacob Maentz
Oct 30, 2013
A blog post is well past due and it always amazes me how fast time goes by. Since my trip to the Cordilleras last April/May I feel like things have been non-stop making time soar by even faster. The past few months have mostly been filled with planning and getting things in line for the upcoming year with some intermittent travel, assignment work and workshops. The most exciting event I have been planning for is my first solo exhibit this coming January in Manila. The exhibit is entitled "The Forgotten Ten" which refers to the some 10 to 20 percent of the Philippine population considered to be indigenous.
Continue Reading
Jacob Maentz
May 20, 2013
Three weeks in the Cordilleras of Luzon and I feel like I have only scratched the surface of experiencing the rich cultures that make up the Igorot people. This is a common trend I have experienced while working on the Katutubong Filipino Project and one reason I hope to extended the project longer term, perhaps for another three years. More time is needed. This is especially true when trying to tell the story of the Igorot people who live in six different provinces with over 20 tribes all speaking different languages, practicing different rituals, and have different beliefs and cultures.
Continue Reading
The past couple of months have been action packed with lots of traveling, learning and thinking of the year ahead. Inevitably, when one starts to think about the challenges and hopes for the future we find ourselves reflecting on the past. It was this time last year that my wife and I finished a successful Kickstarter campaign for the Katutubong Filipino Project (Indigenous Filipino people project). It feels like a lot longer than a year ago that we ventured into this project, but we are thankful for it and for all of the people we have meet because of it. We are still working on the project with two major areas still to visit with our Kickstarter funds.
Continue Reading
Jacob Maentz
May 23, 2011
I spent last week with the folks from Baptist World Aid Australia and Share an Opportunity Philippines (SAO) working on an assignment in Panay and Negros Islands. SAO has a number of programs here in the Philippines focusing primarily on community development using a holistic approach. It sounds complicated, but the basic idea is that in order to improve a child's life you have to improve all aspects of the community that influence that child.
Continue Reading
Jacob Maentz
May 15, 2010
Jacob Maentz is an American travel and stock photographer based in the Philippines. He came to the country as a U.S. Peace Corps Volunteer in 2003. Jacob's two year service gained him an admiration for their culture and different way of life. He grew up close to nature and has an academic background of Wildlife and Conservation Biology.
Continue Reading